HRD speaks to industry experts to get their take on the Singapore government's list of initiatives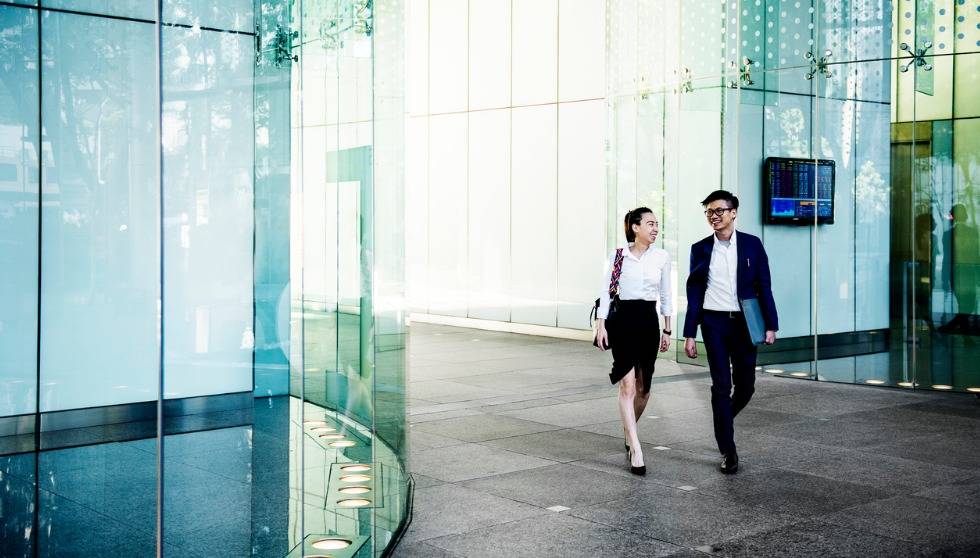 Several employment-related initiatives were announced by finance minister Heng Swee Keat on Monday's (18 February) Budget 2019 speech. How will it impact your people strategy? HRD reached out to several industry experts to get their insights.
On developing a future-ready workforce:
Minister Heng urged leadership to focus on transforming their workforces through training and reskilling. He asserted that "everyone is better off" when businesses deploy tech and establish new ways of working.
"The outcomes achieved with the industry transformation efforts thus far validates the country's persistence to deepen enterprise and worker capabilities," Samir Bedi, People Advisory Services at Ernst & Young Advisory Pte. Ltd told HRD.
"Redesigning jobs and reskilling our people are central to this year's Budget. A nice sweetener would have been an additional SkillsFuture credit top-up – this could have further accelerated our lifelong learning culture."
Foo Mao Gen, head of Southeast Asia at Qualtrics echoed minister Heng's call on leadership to "step up" their role in transformative efforts.
"People are the biggest asset to any organisation," Foo said. "Minister Heng highlighted that senior leadership of an organisation plays a key role in enhancing the capabilities of the employees. We also welcome his call for more enterprises to serve customers better, redesign jobs and reskill workers."
To read more on this, click here: Minister urges leadership to step up
On the new Professional Conversion Programs:
There will be new Professional Conversion Programmes (PCPs) relating to blockchain, embedded software and pre-fabrication, said the finance minister.
Also, from April 1, 2020, all transformation efforts supported by Enterprise Singapore's Enterprise Development Grant must include perks for workers, such as a pay rise.
"We believe that [the new PCPs] will not only improve overall job performance and workplace productivity but raise job satisfaction and motivation levels while reducing attrition rates," Foo said. "Companies that are ready to move into this direction will certainly help to create more positive experiences for employees in time to come."
Tan Bin Eng, partner, Business Incentives Advisory Leader at Ernst & Young Solutions LLP told HRD just how much the PCP can impact businesses.
"Industry 4.0 is a tidal wave that cannot be ignored by all companies and workers," Tan said. "The imperative to retrain workers has never been more urgent than before. The extension of the Professional Conversion Programs into more areas will partially alleviate the costs of retraining staff in this uncertain economic environment."
Other highlights:
The government is also extending incentive programs to encourage the hiring of older workers. Initiatives like the Special Employment Credit (SEC) and the Additional SEC scheme will be valid until December 31, 2020.
The SEC subsidises the wages of Singaporean workers aged 55 and above who earn up to $4,000 a month, while the Additional SEC encourages companies to hire workers who are above the re-employment age of 67.
Additionally, a tripartite workgroup set up by the government to study the concerns of older workers will present their recommendations later this year. The workgroup is reviewing policies such as the retirement and re-employment age, and the CPF contribution rates of older workers.
"With a tighter labour market, and more Singaporeans choosing to work longer, more companies will be hiring older workers," he said. "The government will study better forms of support to continue to help workers to remain productive, earn more, and save more for retirement."
Minister Heng also announced a cut in the hiring quota of foreign workers.
This is part of the government's efforts to minimise an over-reliance on foreign workers as it is "not the long-term solution" to Singapore's talent woes.
To read more on this, click here: Government curbs foreign worker hiring