Move to 'stabilise employee income' involves base salaries, annual bonus incentives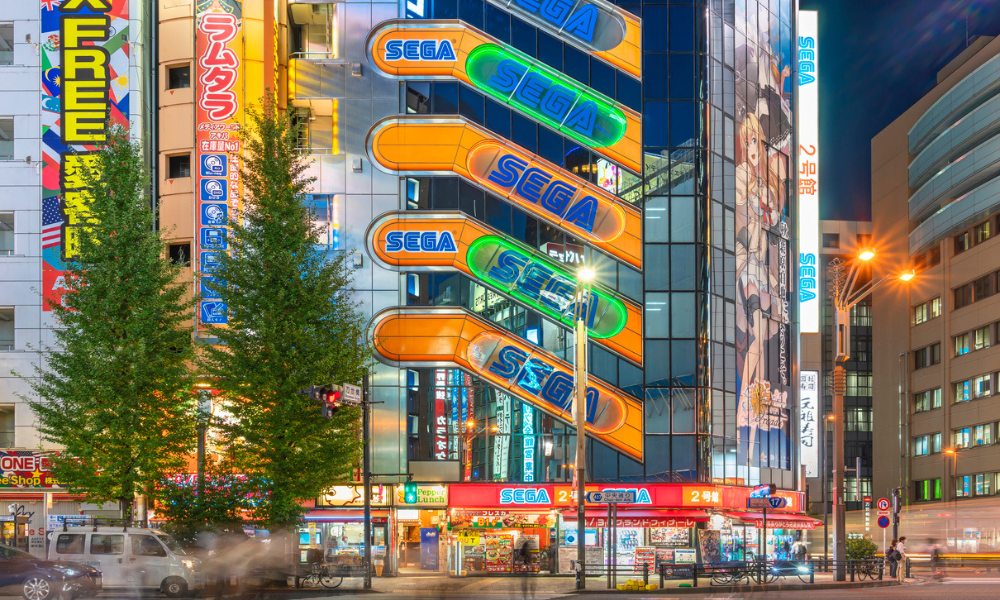 Video game company Sega Corporation is raising its employees' average monthly salaries by approximately 30% starting July 1, joining the growing number of Japanese firms hiking pay amid soaring inflation rates.
In a press release, the video game firm said the pay hike will be done by raising the base salary of employees and incorporating some of the annual bonus incentives into base salaries.
This will result in average salary increase rates going up by about 15% annually, according to the firm. University graduates will see their initial salary go up by about 35% from ¥222,000 to ¥300,000.
The announcement adds Sega Corporation into the expanding list of Japanese firms introducing pay increases this year, including retail giant Uniqlo, Silicon wafer maker Sumco, insurance firm Dai-ichi Life, and fellow video game maker Nintendo Co.
Human resource investment
Sega said the latest revision to the company's compensation package is a move to "invest in human resource to further stabilise employee income and create a more comfortable working environment."
It also seeks to further strengthen its global competitiveness, according to the video game firm, which had over 3,200 employees as of September 2020.
Sega added it is working to reform its personnel systems to maximize employees' potential in a comfortable working environment.
"We will continue to invest in human resource education, including not only the development of a compensation system that treats employees according to their roles and contributions, but also the expansion of measures to support working styles for each and every employee to live their own lives," Sega said in its media release. "We will continue our efforts to realize a system that allows our employees to grow while realizing diverse work styles, and to provide further experiences that move the heart globally."
The pay hike comes as Japan's inflation rate hit a 41-year-high of four per cent in December 2022.
In January, Prime Minister Fumio Kishida asked major business groups to hike employees' wages to outpace inflation. Later that month, he added that he would introduce reforms that will support sustainable pay rises.