Singapore is extending payouts under the Jobs Support Scheme amidst a prolonged pandemic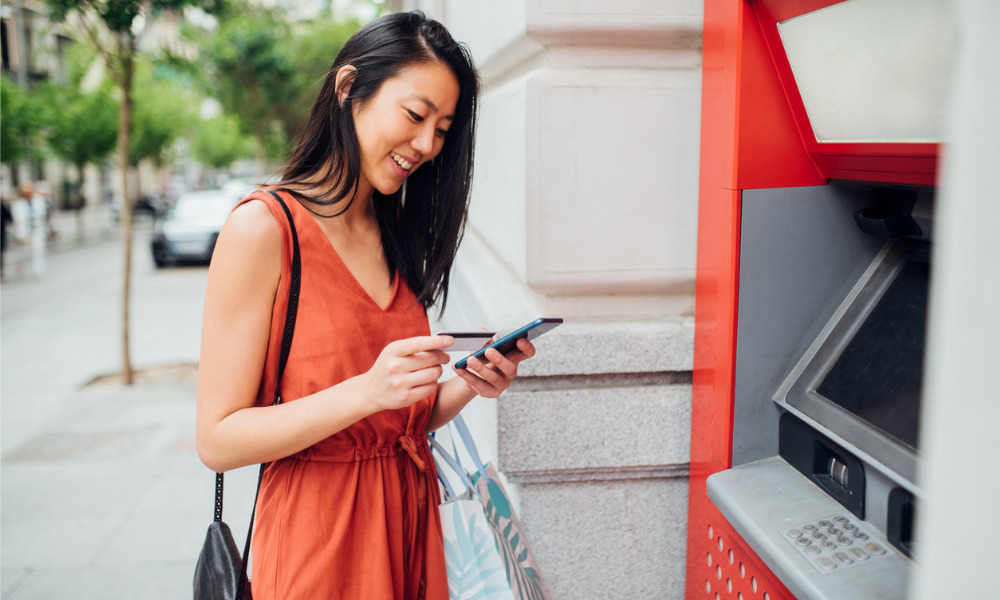 Over 140,000 employers in Singapore are eligible to receive wage payouts under the extended Jobs Support Scheme (JSS). The scheme will help offset wages for over 2million local employees in companies affected by restrictions under phase 2 and 3 (heightened alert).
Payouts will be distributed from June 30th onwards. To qualify, employers must have made the mandatory CPF contributions for staff from January to March 2021. Eligible employers will be notified by post or receive electronic copies of the letter on myTax portal.
As part of checks for JSS eligibility, the Ministry of Finance (MOF) said that a small number of employers will receive letters from IRAS asking them to conduct a self-review of their CPF contributions and to provide declarations or documents to substantiate their eligibility for the payouts. MOF will withhold payouts pending the self-review and verification process by IRAS. The payout will be only disbursed after the review.
Read more: Remote working remains default setup under Phase 3
The latest JSS payouts aims to help companies that continue to be hard-hit by the prolonged pandemic. MOF broke down the extent of wage support for each sector:
50% support: Employers in aviation, aerospace, and tourism sectors will receive support for the first $4,600 of gross monthly wages paid from January to March 2021.
30% support: Those in food services, retail, arts and entertainment, land transport, built environment, and marine and offshore will receive support for the same period.
10% support: Employers in all other sectors.
The COVID multi-ministry taskforce had announced the JSS extension last week, following the decision to delay a reopening of some businesses in phase 3 (heightened alert). "We recognise that some businesses will be impacted and therefore, MOF will continue to extend the support measures," Minister Lawrence Wong said in a press conference.