'A new collective effort is needed to better manage and ultimately exit these crises'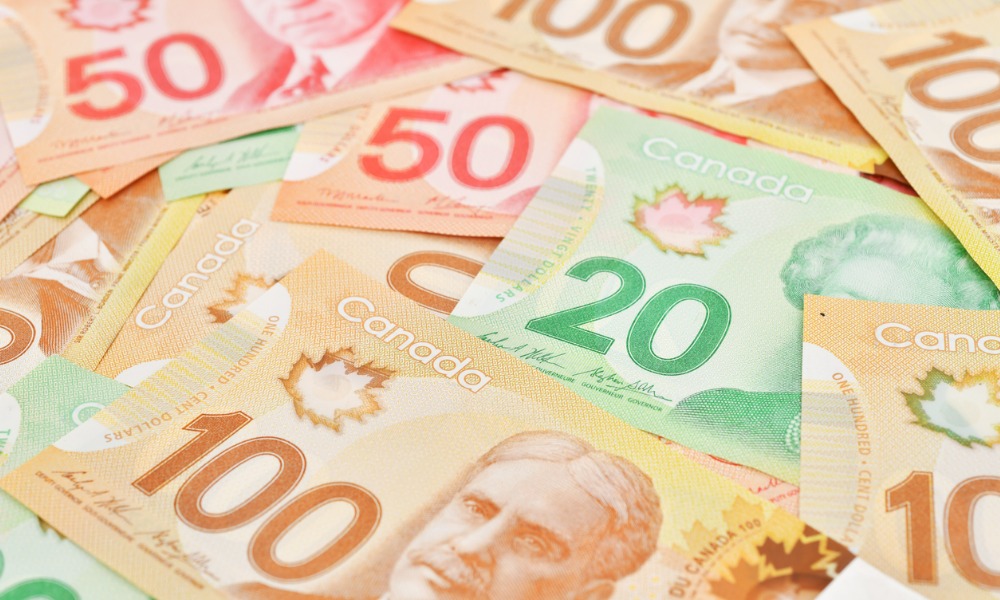 The International Labour Organisation (ILO) is advocating for the adjustment of all minimum wages across the world to help workers remain afloat in the wake of the pandemic and the cost-of-living crisis. In a statement, ILO director-general Gilbert Houngbo said they're expecting the number of hours worked globally to remain "significantly lower" in 2022 than the pre-pandemic level. This is in line with the "subdued" global growth in the second half of 2022.
According to Houngbo, the higher prices and sharp slowdown in economic recovery are also "fuelling a cost-of-living crisis and exacerbating existing employment challenges."
Read more: Nearly two million employees killed annually in workplace accidents
"A new collective effort is needed to better manage and ultimately exit these crises and prevent future crises whilst promoting equality and inclusion; ensure that the benefits of globalization are more equally shared, within and across countries; and address the structural economic transitions that are urgently required to attain sustainability both for workers and for enterprises."
Houngbo then suggested adjusting wages, among other policy measures, as a response to the problems.
"Adequate adjustments of wages, including the minimum wage, are needed that would help significantly to improve the living standards of low-income households in the current cost-of-living crisis," he said. "As nominal wages are not catching up with inflation and the gap between wage growth and labour productivity growth in many countries is continuing to widen, there is scope for increasing wages without fear of generating a wage-price spiral."
Read more: 'No LGBTI worker should be left behind' - ILO chief
The ILO official also called for the prioritisation of universal social protection and higher levels of productive employment.
"Formalization is a necessary condition to increase productivity and sustainability of enterprises, advance decent work and workers' well-being and expand governments' financial means to address structural development problems, thereby reducing poverty and inequality," he said.
He further noted that long-term policy efforts on pay, pensions, and quality of work are also needed to tackle gender gaps.
"They should promote investments in gender-transformative policy packages, including care policies including care leave, legal reforms to tackle direct and indirect discrimination, and policies that foster women's employment opportunities and equality of treatment in employment and occupation, and promote freedom from violence and harassment in the world of work."
Read more: Minimum wage hike will see jobs, hours cut
He made the last policy suggestion as he pointed out that the pandemic caused not only unprecedented loss of employment but also "increased inequalities," stressing that the situation risks overturning decades of progress on reducing gender disparity. Houngbo issued the statement to delegates at the 2022 Annual Meetings of the International Monetary Fund and the World Bank Group, which invited central bankers, private sector executives, and other personalities to discuss the world economic outlook.