Compensation a top challenge on other side of 'Great Resignation'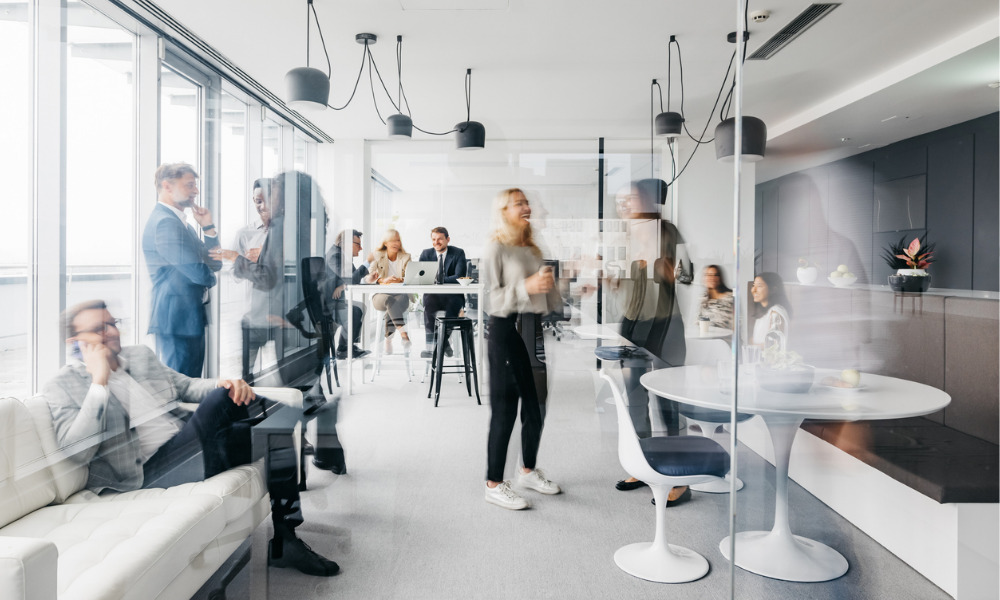 Only 80% of employers are planning to increase their base pay this year, according to a new report, lower than the 87% that made the increase in 2022.
The latest 2023 Compensation Best Practices Report from PayScale found that five per cent of employers are not planning to hike base pay this year, while 15% are unsure.
"This is a reflection of last year's white-hot labour market cooling, the risk of a recession increasing, and organisations reflecting that perhaps they spent too much on pay in 2021 and 2022 to compete for talent," the report said.
But even with fewer employers hiking wages, more businesses are still planning to offer base pay increases over three per cent (56%), with 26% planning to offer between four and five per cent this year, found PayScale.
What are the factors for a pay increase?
According to the report, which garnered 4,933 responses across the world, the following considerations would be made when offering pay increases:
Performance (72%)
Market adjustment or talent competition (67%)
Inflation (54%)
Internal pay equity (44%)
Hot skills (27%)
Minimum wage increases (22%)
Tenure (19%)
Inflation is now "closer in importance" to performance than it has over the previous years, according to the report, as many countries across the world see higher inflation rates.
"Salaries tend to be determined according to cost of labour rather than cost of living, but organizations still must adjust pay to retain workers when rising inflation impacts competition for labour — which is especially common for lower-wage workers," the report said.
The other side of 'Great Resignation'
The findings come as 55% employers admit that compensation will remain more challenging for HR in 2023, just after recruitment (58%). Retention is also a concern for 54% of employers, followed by engagement at 42%.
This is despite voluntary turnover rates dropping to 25% in 2022 from the 36% recorded the previous year, as per the report. Many employees are also reported having no plans of switching jobs this year, according to a separate survey.
"We are on the other side of the 'Great Resignation' and employees are thinking twice before leaving their current jobs, but they still have higher expectations for the employee experience," said Lexi Clarke, VP of People at Payscale, in a statement.
"Employers need to be deliberate about their company values, culture, and how they reward employees if they want to remain competitive."