'While external career moves might be on hold, employees plan to be proactive in asking for promotions, pay rises'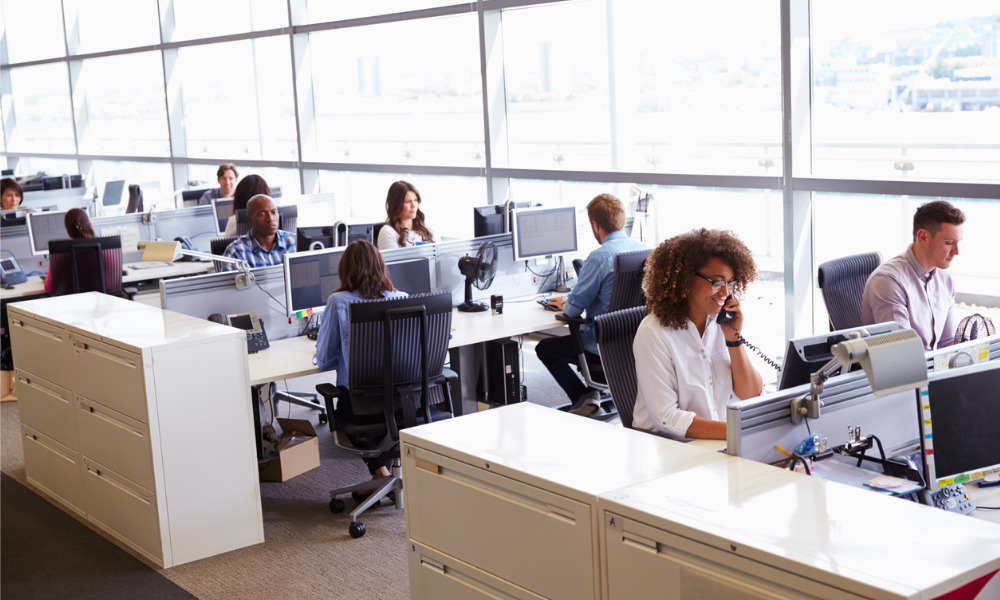 Seven in 10 Australians are planning to stay with their current company this year as many grow concerned about a recession, a new report has found.
In a survey among over 1,000 Australians, HR technology provider ELMO Software found that 70% of the respondents plan to stay with their current employers this year, with 34% citing recession fears as the reason.
On the other hand, 20% of those who plan on staying said they plan to stay put regardless of economic conditions, while 16% said the prospect of a downturn is encouraging them to look for a new job.
Recession concerns
The findings come as 81% of employees express concern over a recession, with tech and professional services staff most concerned about the issue (88%).
"It isn't just a domestic recession that concerns workers as 80% of employees are also worried about a global recession," the report said.
Female employees (83%) are more concerned about a recession than men (79%), while older workers are more likely to be concerned about a recession in Australia.
"The trend isn't surprising, given it shows that those who were employed or entering employment during the 1991 recession in Australia (Baby Boomers and older Gen X) are more likely to fear the prospect of another one," the report said.
Impact of recession
The findings come as Australia's inflation rate hit a 32-year high of 7.8%, according to latest data from the Australian Bureau of Statistics.
News outlets have been reporting that Reserve Bank of Australia is expected to hike its official cash rate by 25 basis points to 3.35% on February 7.
The prospect of recession, as well as the rising interest rates in response to inflation, are believed to have an impact on career decisions, according to 50% of the respondents.
"Millennials are the most likely to believe that rising interest rates will impact their career plans in 2023, which is no surprise given they're most likely to have recently bought a property," the report said.
Younger workers, however, are more likely to look for other roles within their organisations.
Shift to managing current talent
As many employers remain focused on recruiting talent amid skills shortages, ELMO Software CEO Danny Lessem advised employers to start better managing their current talent.
"In the absence of the automatic promotions and pay rises offered by new jobs, employees have indicated that they will be actively looking for opportunities to advance their careers within their current company," Lessem said.
"It would be a mistake to think that, just because they are choosing safety over taking a risk, employees are adopting a passive approach to managing their career. While external career moves might be on hold for now, employees plan to be proactive in asking for promotions, pay rises and opportunities to grow within their existing company."