Companies are getting creative in the war for talent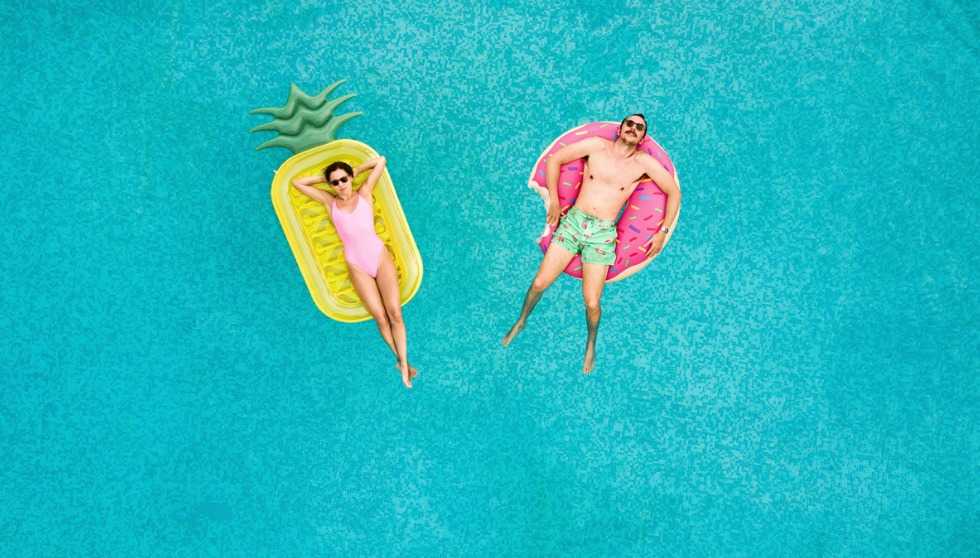 JCPenney is already gearing up for the Christmas season by hiring 39,000 seasonal associates ahead of its busiest shopping period.
The company held its second National Hiring Day on Oct. 16 to help recruit workers for its stores, supply chain and customer care centers across the United States. More than 860 JCPenney branches took part in the event, which saw qualified candidates interviewed and given employment offers on the spot.
The in-store recruitment drive is the latest attempt by JCPenney to win the "war for talent". To help attract top workers, the department store chain offered expensive prizes, such as $5,000 worth of all-inclusive trips to New York City, Miami, or Banff, Canada, to successful candidates. Some hires were also lured with thousands of dollars worth of gadgets and outdoor equipment.
JCPenney is not the only company trying to come up with creative ways to hire the best employees. Other department stores, such as Target, Macy's, and Kohl's, have also offered new incentives to prospective candidates.
The holiday season is expected to generate 704,000 job vacancies, which is the highest number reported since 2012.
Andrew Challenger, vice president of Chicago-based outplacement firm Challenger, Gray & Christmas, explained that talent recruitment is going to get more hectic for companies as Christmas draws near.
"The competition for seasonal workers is intense, especially as companies expand their compensation and benefits offerings," Challenger said.
Challenger attributes the surge in hiring to consumer confidence reaching its highest point in 18 years.