Despite an increase in job satisfaction, more workers are actively looking for a new job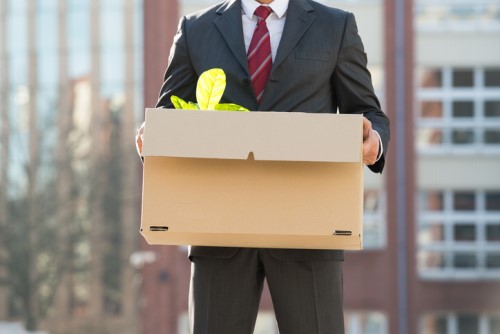 Despite a slight increase in job satisfaction in the third quarter, there has been a rise in the percentage of employees who are actively looking for a job.
According to a study by Randstad Singapore, employees also felt that it is highly likely that they will lose their current job in the next six months.
This could be due to the impact of bold transformation projects undertaken by companies this year as functions are either automated or shifted to low-cost countries as a cost management measure.
Approximately 28% of the study's respondents said that they had changed job in the past six months and the top three most cited reasons are:
- switch for better employment conditions (38%)
- want to attain personal ambition in management field (23%)
- dissatisfaction with their previous employer (19%)
Recently, Singapore was cited as the country with the highest expected turnover rate in Asia Pacific with 46% likely to leave their jobs with a year. Reasons stated in the Workday study were similar to Randstad's, including a lack of career prospects, feeling underpaid as well as not enjoying the work that the do.
Across the region, 73% of employees are likely to switch jobs within the next 12 months.