In France, it's a form of workplace harassment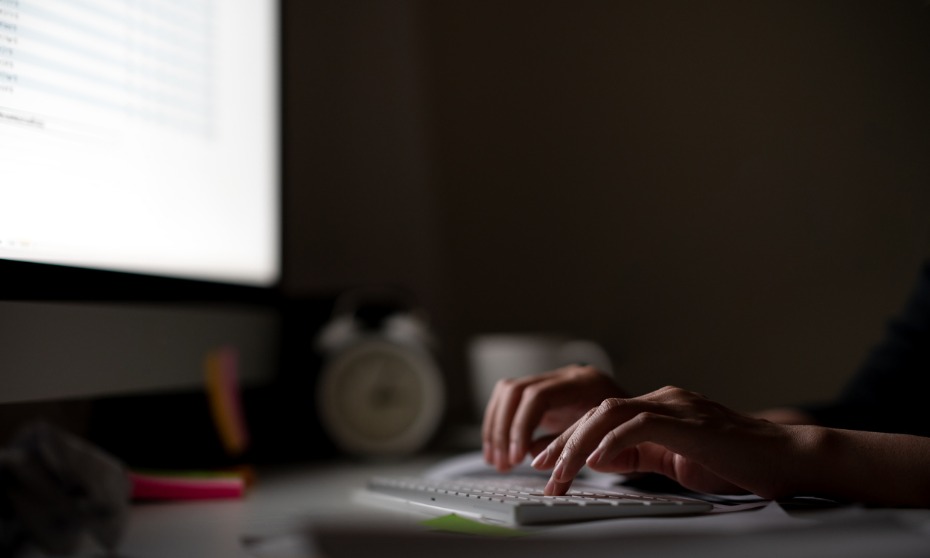 A Singaporean working in France found herself in trouble with HR – twice – for bringing up work after the company's official working hours.
French labour laws are very strict about keeping to a 35-hour workweek, and 'reminding' colleagues about work after hours can be counted as a form of harassment.
However, instead of getting told off by HR, Sharon Au was encouraged to pick up hobbies and "get a life outside of work", she said in a radio interview.
READ MORE: Singaporeans blame 'toxic' colleagues for work-life imbalance
The self-professed 'workaholic' and former Mediacorp artist started work with a private equity firm in Paris, France last year.
In an interview with 96.3 FM, a radio station in Singapore, she shared about her experience working overseas.
The first time she received a warning was during the first week at work. She had emailed her French colleague at 8pm. A screenshot of the email was sent to HR. Au was then given a gentle reminder to stick to the official work hours.
The second incident took place three months later. Au had sent a 'reminder text' at 11pm about a scheduled meeting. Her text was ignored, screenshotted and sent to HR.
HR then approached Au concerned about her well-being, according to local media. HR suggested she take up things like yoga and gave her movie tickets to wind down after work.
Her story is not uncommon – a recent study found that seven in 10 Singaporeans at all job levels struggle with 'always on' culture, taking work calls and emails outside of office hours.
More than eight in 10 stay online because they say they have responsibilities that require them to be contactable.
A separate study by Randstad found that as companies provide employees with digital devices to work offsite, 56% of staffers feel compelled to be "always on" and are not sure how and when to disconnect.
To combat the issue, one HRD reader suggested that clear communication and guidelines can help professionals maintain a healthy work-life harmony.
She said while there is no expectation to be online 24/7, managers can easily send quick messages, which is why it falls back on the individual to keep the entire situation under control:
Set the expectation and seek clarity on when you're supposed to be online
Ask yourself: Is it a priority?
Practise mindfulness and be present for what you're doing
Turn off your notifications
Be respectful of your time and the time of the person you're with