iWorkHealth provides insights into overall well-being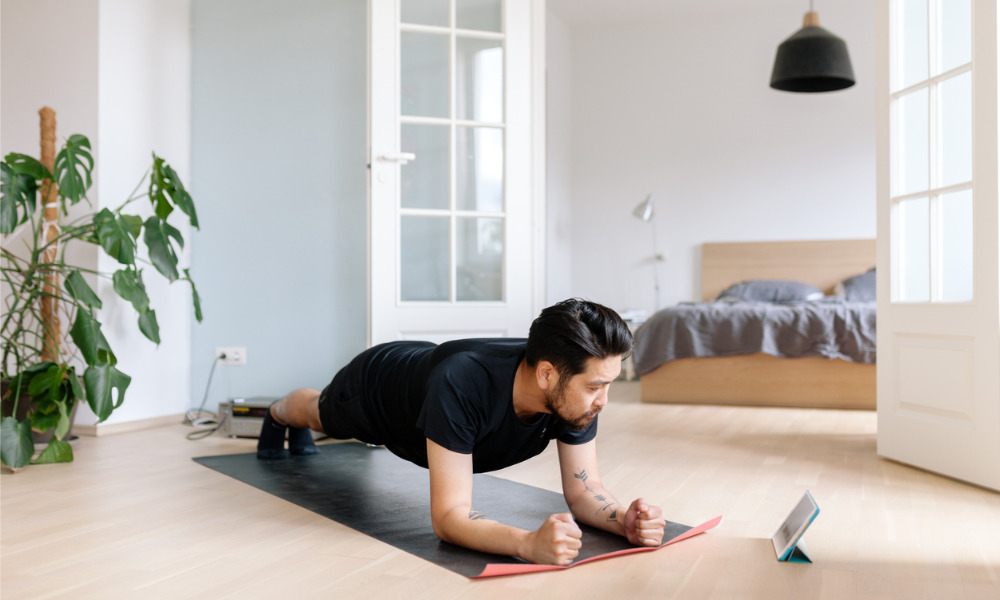 Singapore's Ministry of Manpower is tackling mental and emotional distress in the workplace with the launch of an online tool designed to identify variables affecting employee well-being. MOM introduced the new resource amid a worsening mental health crisis across the world.
The technology, dubbed iWorkHealth, uses a self-administered psychosocial health questionnaire which employees must complete in one session. The responses, later presented as aggregate data, should enable employers to gain insights into the well-being of their workforce.
Read more: WHO: 'Urgent need' to tackle mental health crisis
The goal is to help organisations pinpoint what their workers consider to be stressors and, from there, help them develop ways to address the problem and build mental resilience. The questions cover work-related factors such as job demands, job control, job recognition, organisational culture, and relationship with supervisors and co-workers, officials said.
Once all participants have submitted their answers, the tool generates an anonymised report for their department and organisation. Findings include key stressors, extent of workplace stress and employees' "overall state of mental well-being," MOM said.
Read more: How to safeguard mental health in a prolonged crisis
Organisations can use the aggregate data, whether they plan to formulate their own strategies for intervention or enlist the help of workplace health practitioners. Meanwhile, workers will receive individual reports on their mental well-being scores and stressors.
iWorkHealth is available to all employers in Singapore at no cost. Organisations will need to register a corporate account before their workers can take the assessment. They will also need a minimum of eight employees participating in order to generate the report.
"Stress is a result of imbalance between the perceived demands and perceived resources, and abilities of individuals to cope with those demands," MOM said. "Within limits, stress can be positive, motivating individuals to overcome challenges. However, excessive stress may become harmful, affecting the individual's quality of life, health, mood, performance and relationships."