He says the practice is 'foolish' and 'unsustainable' just days after defending it as a 'huge blessing'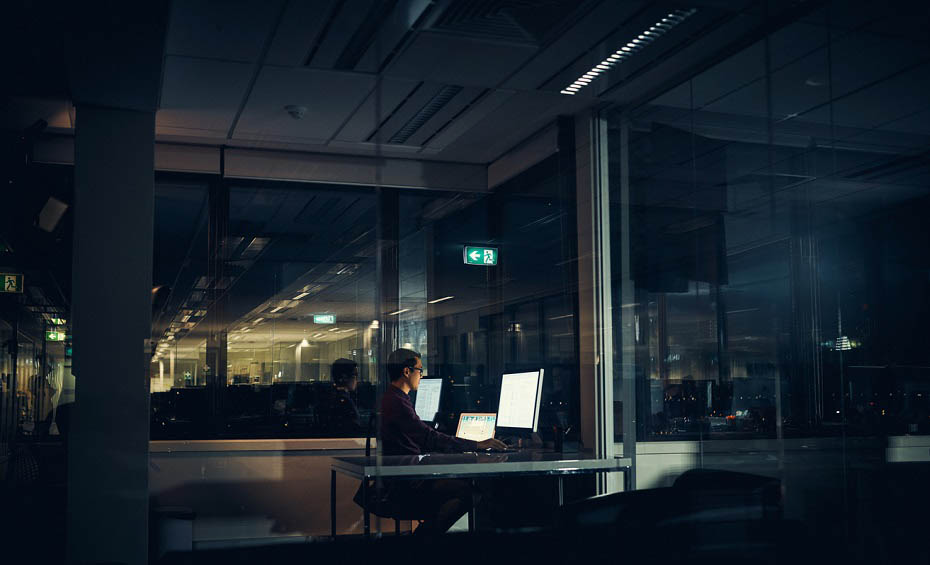 Just days after calling the tech industry's 996 overtime work culture a "huge blessing", Chinese billionaire Jack Ma is now branding it a "foolish" practice.
He called out companies who enforced the 996 schedule – where employees work 9am to 9pm, six days a week – saying they're "doomed to fail". This is incongruent with Alibaba's notorious status as having one of the worst working conditions in the industry.
"No one likes working at a company that forces you to do '996'," he posted on his Weibo account. "Not only is it inhuman, it's unhealthy and even more unsustainable for long periods…In the long term, even if you pay a higher salary, employees will all leave."
"If you find a job you like, the 996 problem does not exist," Ma wrote in the post. "If you're not passionate about it, every minute of going to work is a torment."
He added that "real 996" is about spending time learning, thinking and for self-improvement, saying workers who practise it "must have found their passion and their happiness besides from money".
Last week, Ma raised eyebrows when he said he had no regrets working 12-hour shifts during Alibaba's early days. What's worse is his 996 work schedule has become somewhat expected of his employees as well.
"If you don't work 996 when you are young, when will you?" he said in a speech to Alibaba staff. "Do you think never having to work 996 in your life is an honour to boast about? If you don't put out more time and energy than others, how can you achieve success you want?"
Alibaba was recently blacklisted in an online protest by activists, where Chinese tech workers shared their bad experiences and voted which companies had the worst, as well as the best, working conditions.
According to the South China Morning Post, the CEO said he expected to be criticised for his views but felt it necessary to talk about the issue.