Organisations urged to foster 'culture of positivity and engagement'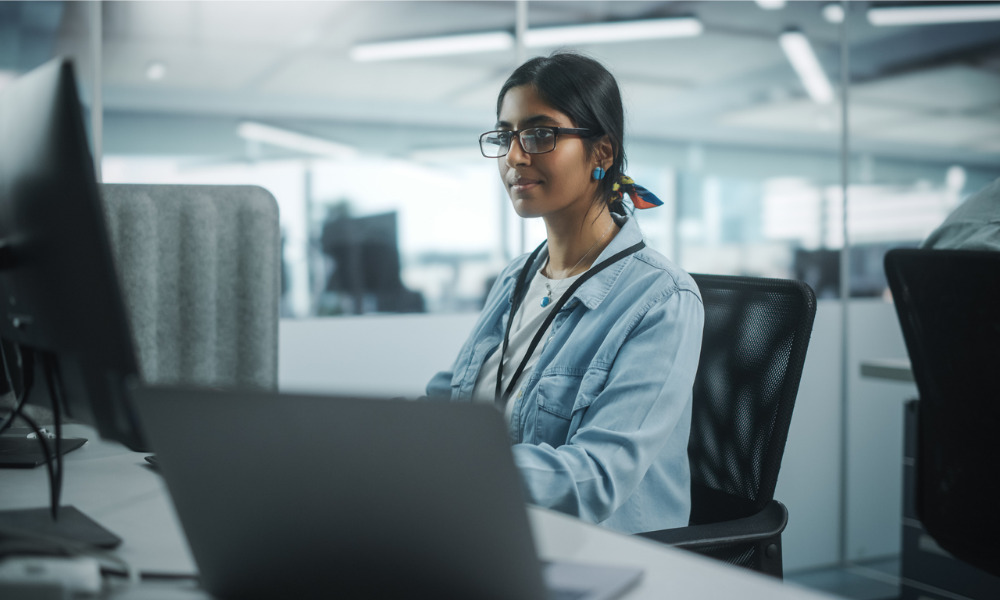 Employees across India would rather get paid with a lower salary than work for a higher-paying job with long, stressful hours, according to a new report.
A global survey from UKG, which included responses from about 200 India-based employees, revealed that nearly 88% would trade their high-paying jobs for low-paying ones for their mental wellbeing.
"The pandemic has revealed the importance of mental health and employees are now increasingly prioritising their mental health over a high-paying job. The salary structure they seek is comparatively lower than what they get paid in their existing jobs," said Sumeet Doshi, country manager at UKG India, as quoted by the Financial Express.
Why so stressed?
According to the report, 33% of Indian employees cite long working hours as a primary factor for work-related stress, the Financial Express reported.
In fact, 25% of employees revealed that they struggle with getting started with their workday, while 26% feel exhausted by the end of it. Other triggers for stress include:
Demanding jobs (30%)
Putting pressure on themselves to work hard (29%)
Unreasonable workload (27%)
The situation is made worse when only 51% of employees said they speak to their manager every week, while 30% speak to their manager once a month regarding their workload, The Financial Express reported.
Many employees said they refuse to approach their managers because they want to deal with the problem themselves (33%), or because they believe their managers might be too busy (28%) or don't care (19%).
Impact of stress on workplace
As a result of stress, the report found 34% find it hard to concentrate on their jobs. Other consequences include:
Inability to build health relationships with colleagues (31%)
Decreased levels of productivity and performance (26%)
To address the problem, employers are urged to foster a "culture of positivity and engagement" by prioritising mental health in the workplace.
"Employees, when driven by a positive sense of purpose at the workplace, tend to perform a lot better than they ever would when confronted with work-related stress on a daily basis," said Doshi. "Investing in resources, including technology, can help employees deal with their mental well-being, which is integral to the stability and sustainability of an organisation."