It's time to get serious about destigmatizing mental wellness at work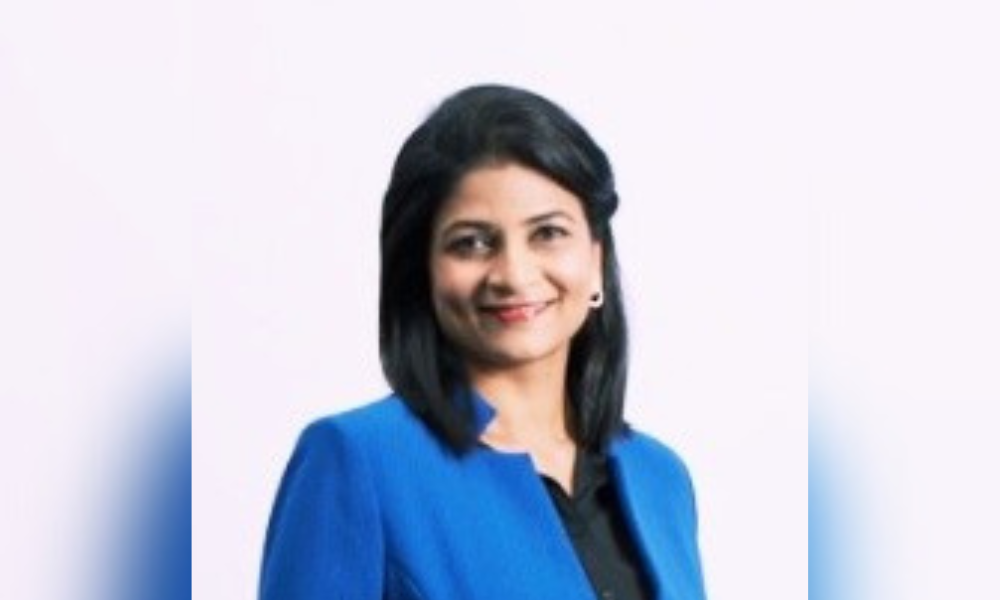 Workplaces may be rolling out their own mental health initiatives for employees, but these programmes don't automatically ease the stigma on discussing mental health in the workplace.
A special report from the National Trades Union Congress revealed that 61% of employees aren't comfortable discussing their mental wellness issues at work. These employees aren't without reason, as the report said that 60% aren't comfortable talking about mental health out of fears of being perceived differently. Another 52% said they are worried of confidentiality, 43% are afraid of being misunderstood, another 43% said they feel their HR leaders just don't care, while 42% said they are afraid of losing opportunities.
So, what can employers do? Soorya Themudu, SVP Human Resources, APAC & MEA, Sodexo, spoke to HRD and stressed the importance of creating a "culture of trust and inclusion" so employees can comfortably share about their struggles.
Leaders play a huge part in making this work, according to the Sodexo executive.
"HR leaders and employers must destigmatise mental health and promote open dialogue about it and foster a company culture that values well-being and zero harm. This helps to create an environment where employees can feel safe to talk about mental health," Soorya told HRD in a statement.
According to the executive, leaders need to have "thoughtful rituals or ways to create the environment for courageous conversations as part of regular conversations."
"They should also set an example so that team members can bring their authentic selves to work," she said.
In Sodexo, Soorya said one of their strategies in providing a positive workplace culture is by creating an environment where employees are not only comfortable in sharing their struggles, but they are also heard, and actions are taken about these concerns.
Their leaders are given resources, such as the Sodexo Supports Me, to help managers open up mental health conversations with their teams.
"We can influence that culture and work environment through strong leadership and trust, giving our leaders the skills they need to engage their teams and have conversations about important issues such as mental health," said Soorya.
"A positive health, safety and wellbeing culture is something that needs to be achieved through collective effort across all parts of the business. It requires transparency, trust, empowerment, accountability, and collaboration."