However, the number of female CEOs and CFOs have dipped significantly in Singapore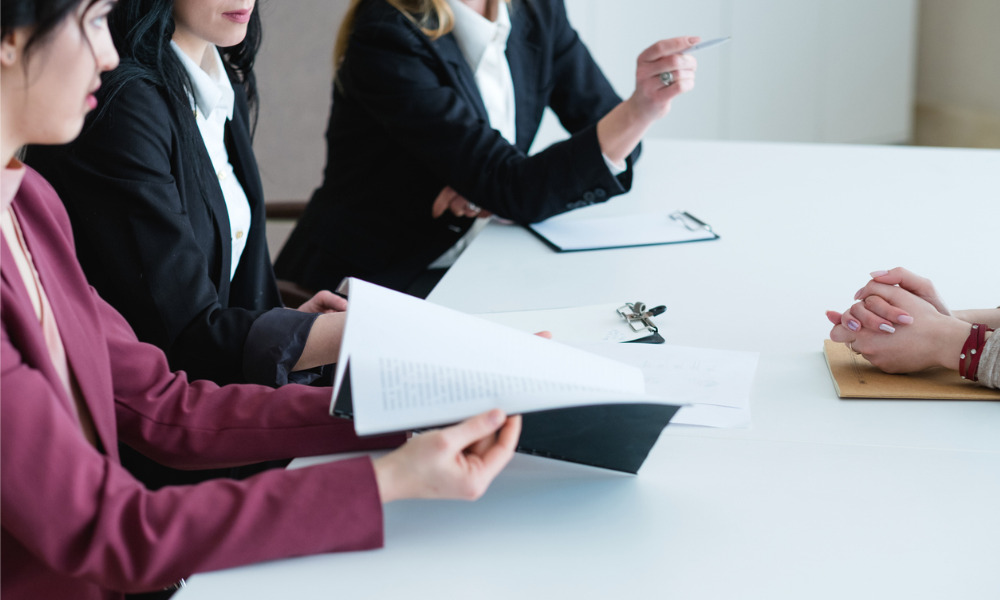 About a decade after the 30% gender diversity movement gained traction, a new study showed that companies globally have finally passed the critical milestone. Women now make up at least 30% of overall senior leadership positions. The goal was achieved despite the adverse impact of the pandemic.
Businesses in Singapore now boast 33% female representation in overall leadership positions. However, the gains haven't been even across the C-suite. While the proportion of female CIOs jumped 10 points to 24%, and COOs up four points to 24%, there has been a dip in the number of women CEOs and CFOs.
According to Grant Thornton's annual report, CEOs are now merely 6% female when it used to be in the double digits before, and CFOs dropped 9 points to 32%.
Read more: IWD 2021: Why are women underrepresented in the C-suite?
"Breaking the 30% barrier of women in senior roles globally certainly does represent progress – having grown from 19% when we first started tracking this 17 years ago – but these gains can easily be lost," said Francesca Lagerberg, global leader at Grant Thornton.
"Now more than ever, businesses need to stay focused on what is enabling women to progress to leadership positions, so that women move forward rather than back as a result of the global pandemic."
It is heartening to note that businesses in Singapore have been enhancing initiatives to achieve gender balance, with a focus on initiatives such as:
Providing mentoring and coaching (54%)
Ensuring equal access to developmental work opportunities (50%)
Enabling flexible working (47%)
Creating an inclusive culture (45%)
Reviewing recruitment approaches (42%)
More businesses are also actively improving their gender balance, with only 3% of surveyed firms not taking any initiatives to achieve gender diversity. Additionally, over two-thirds (72%) of Singapore respondents agreed that in their organisations, new working practices as a result of COVID-19 will benefit women's career trajectories long-term.
Moreover, 70% of Singapore respondents said that these new working practices have enabled women to perform greater leadership roles.
"It is promising to see businesses in Singapore are focusing on employee engagement and inclusion, as the way we work has changed significantly due to the pandemic," said Sze Min Yu, partner of audit and assurance at Grant Thornton Singapore. "As the economy starts to recover, it is critical for businesses to continue to work towards achieving gender balance."
Related stories