Big Tech is aiming to revive the talent economy in one country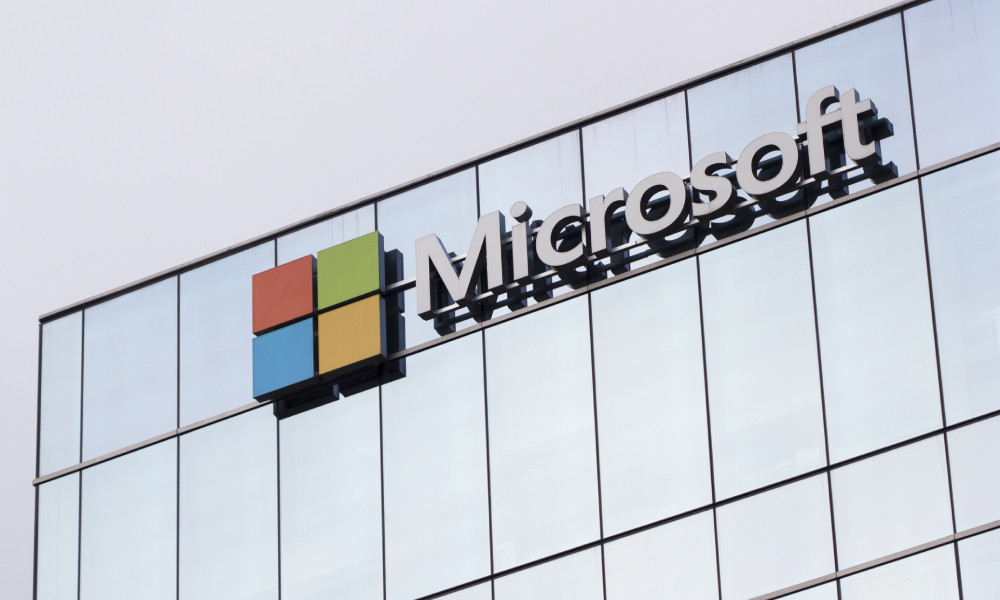 Microsoft is leading efforts this year to train public sector employees on skills of the future through a virtual summit. The initiative aimed to revive the talent economy amid the pandemic.
The software giant tackled the concepts of digital transformation and innovation – with more than 10,000 government workers and students in attendance across the Philippines. The programme for professionals focused on four learning tracks:
People: how to close skills gaps and enhance productivity and employability
Process: how to stimulate digital transformation across the board
Data: how to build stronger coalitions for innovation
Technology: how to use tech advances to create impact
Read more: Microsoft reveals key trends around our 'new normal'
"Our national goal is to serve as a proactive agent of positive change for at least 25 million Filipinos by 2023," said Joanna Rodriguez, public sector director of Microsoft Philippines. "By working closely with government and stakeholders across the public sector, we can help deliver improved digital skills, inclusive opportunities, and digital citizen services for every single Filipino."
Leaders at Microsoft have said before that "accessibility, diversity, and inclusion gaps" can be resolved by empowering people with innovative tech.
Despite the obstacles posed by the COVID-19 crisis, organisations in the Philippines have done just that – embracing new tech as part of their business continuity strategy. In fact, 56% of business in the country have found innovation to be "easier" as the reliance on tech increased among workers and consumers in one of the world's longest and strictest lockdowns.
Read more: Microsoft's HR head: Managing your mental health in a crisis
The culture of innovation will only continue: 88% of business leaders in the Philippines believe innovation is a "must" for them to respond to market challenges and remain resilient.
Microsoft, however, is far from being the first and only champion of future-skills development in the Philippines. In 2014, tech companies with a presence in the country – such as Intel, Dell and Xerox, among others – banded together to start a digital literacy movement.