Singapore will be looking into issues such as work-life harmony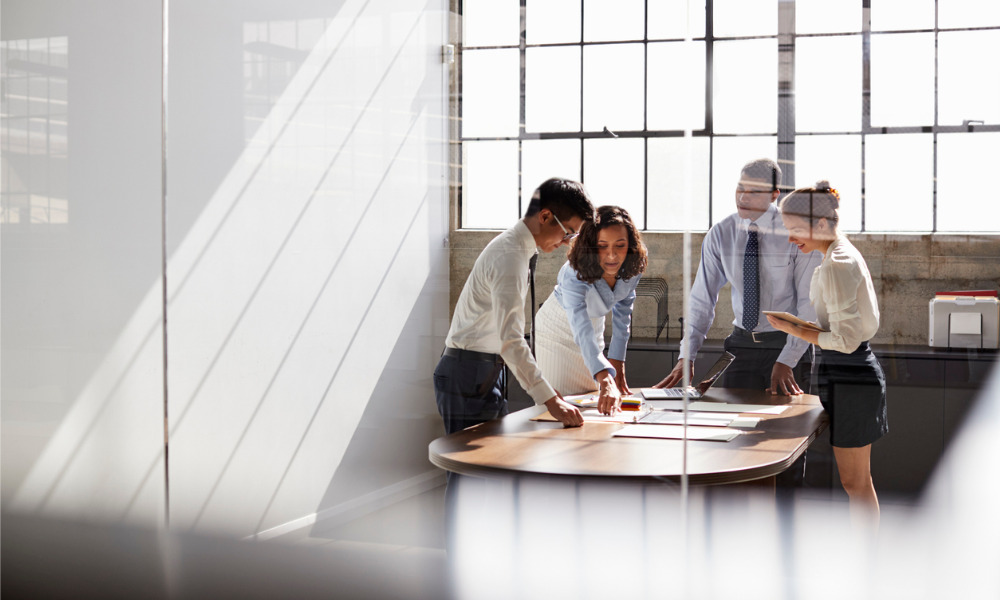 The government of Singapore is creating four new public interest groups whose programmes aim to improve work/life harmony and provide Singaporeans with greater access to technology in the wake of the COVID-19 crisis, the Ministry of Culture, Community and Youth announced.
The groups will form part of the Alliances for Action network of stakeholders, which were created in response to the challenges of work and socio-civic life in the pandemic. Ideas for the newly formed alliances were sourced from discussions and surveys with nearly 17,000 Singaporeans. The launch of the new groups brings the total number of alliances to 15.
Read more: How the COVID-19 pandemic will change work for the better
The Ministry of Manpower will take charge of establishing the alliance focusing on work/life harmony. MOM will coordinate with employers, workers and other stakeholders on resources for enhancing their workplace experiences. The group will also assign ambassadors who can speak to the realities of working amid the global health crisis.
Another alliance will rally small, midsize and large enterprises together through projects that promote corporate social responsibility and social impact. A total of 15 companies have pledged to create more employment opportunities for historically marginalised sectors.
A third alliance will be spearheaded by the Smart Nation and Digital Government Group (SNDGG), which is set to open a wide range of free digital courses through the #SmartNationTogether learning portal. The courses were formulated and launched with the help of over 50 business and socio-civic groups in the hope of upskilling and re-skilling Singaporeans.
Read more: 'Disconnect' between leaders, workers a roadblock to recovery
Apart from launching learning & development initiatives, the SNDGG will also form a fourth alliance that will connect disadvantaged communities with organisations that provide digital tools. Some groups, such as charity organisations, distribute gadgets to members of low-income families.
"In the past months, we have embarked on new Alliances for Action and other partnerships to address pressing issues," said National Development Minister Desmond Lee. "Singaporeans can look forward to the opening up of policy spaces so that we can work with Singaporeans to drive positive changes in Singapore."