A VP of talent reveals how you can overcome this problem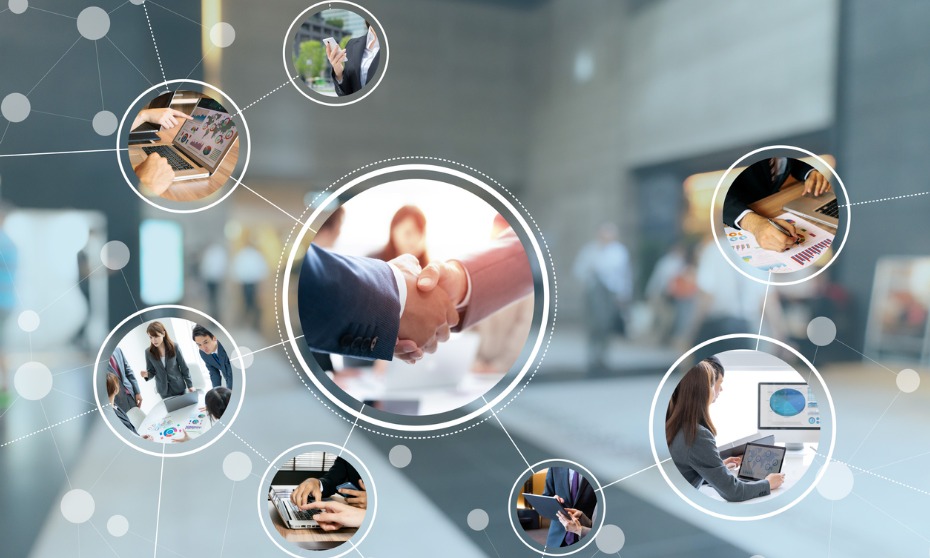 What is the number one challenge HR professionals in general are facing in 2019?
According to Sarah Derry, Vice President, Talent & Culture at AccorHotels, it's balancing the commercial aspect of the business while ensuring to focus on culture and people.
Indeed, 2019 had a unique set of challenges across markets and businesses and that sometimes means that organisations stop, reflect and think about commercially what makes sense.
"From an HR perspective, my job is to keep us really focused on what we're committed to do over the long term," Derry told HRD. "Not to make the short-term decisions that might impact our culture and our people."
Derry added that the biggest people-related challenge at AccorHotels involves the acquisition of talent.
"This involves bringing in the very, very best talent we can to the organisation and we're growing at a huge pace," said Derry.
"In Asia Pacific, we are opening a hotel every couple of days. In some places, we are hiring someone every six minutes so in our region we have to continually bring in really unique talent."
One way AccorHotels is achieving that is by having strong inclusion and diversity policies and procedures
"That means that we're looking for talent everywhere, really focusing on identifying the top talent of the business and having a really strong learning and development platform."
Once employees come in it's about retaining them and making sure that they're part of the business for the longer term.
According to Derry, the number one skill a HR practitioner needs to have is courage.
"I think a senior HR practitioner needs to have number one is courage and the reason I say that is that when it comes to the work that we do, we have to stay the course."
Derry added that it's important to stand up when other people may not necessarily agree with a decision or what it is that needs to be done as an organisation.
"The other thing is we need to challenge ourselves and that actually takes a lot of courage," said Derry.
"The other piece is around courage and I think that is most important - you've got to extend trust and that actually takes courage sometimes."
Derry said trust is one of those things that's earned but you have got to start by giving trust first.
"I think an HR practitioner in a senior role has to have the courage to have those fantastic conversations but actually they're really tough conversations as well."
So looking back over the past twelve months, what has Derry's greatest personal work achievement been?
"I'm really excited about the team that we've built in the Pacific over the last 12 months and certainly earlier than that and even this year," she said.
"What I'm really proud of is that we've built a team that we integrated in the business."
Last year, Accor purchased Mantra and added 6,000 team members to their employee body in the Pacific region.
At the same time, they rolled out to their existing team members the culture of "Heartist".
"Heartist is the way that we approach our interactions with people and it's a belief that we're artists in the industry," said Derry.
"When you put heart and artist together, you get heartist and that's our cultural piece."
READ MORE: https://www.hcamag.com/au/specialisation/change-management/how-can-hr-be-an-effective-change-leader/166897
Integrating a new business and delivering a culture was led by not just the HR people in the business but the broader leadership team.
"I'm really proud that I've got a team around me that if I say, 'Let's do this', they come forward, they step up and they do whatever it takes to make it happen," said Derry.
"I'm also proud that we've been able to do this in a very challenging environment in the last 12 months."
Accor's Heartist program has been recognised as one of the country's leading cultural change management programs after winning the 'Best Change Management Strategy' category at the Australian HR Awards.