'Don't let existing employees fade into the background'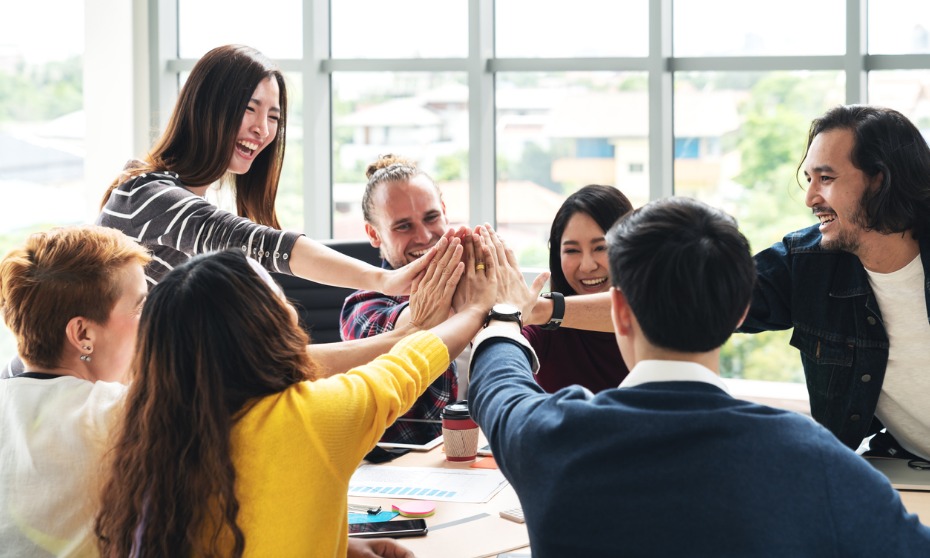 Staying true to a company's core values can be tricky when an organisation hits a period of hypergrowth. As the business scales up, there's a tendency for the team to lose the "warmth, openness, and cohesiveness" that people often enjoy in a smaller group.
While the company juggles new responsibilities, accommodates new clients and stakeholders, and makes room for new staff, it's important for managers never to lose sight of internal workplace culture, said Matthew Goss, managing director, ANZ, SAP Concur.
"Don't let existing employees fade into the background," he said. "It's critical that employees continue to experience job satisfaction and recognition for their work."
READ MORE: Culture shock derails mergers
Goss and his team shared three crucial steps to maintaining corporate culture while growing the business:
1. Invest in new leaders
It's essential for staff to look to senior managers for direction in a period of rapid change. But, given the growing responsibilities of management, leaders can also burn out.
Goss's advice is for companies to consider promoting high-performing employees to leadership positions, across specific projects or departments. This lifts the pressure off leaders while giving them better visibility into department processes and changes with the help of new managers who oversee the situation on the ground.
2. Recognise good work
To build trust across the organisation, leaders should openly acknowledge the value of their staff. Public recognition of top employees lets teams know they are working with dependable colleagues and provides everyone with clear benchmarks and corporate values to work toward. "Establishing role models in the business can help spread business values across larger teams," Goss said.
3. Encourage delegation
Change management entails being open to new systems and methods of collaboration. While some managers might feel uneasy delegating to their team, it's an important learning curve to master.
"Encouraging others to delegate tasks can also help employees feel less overwhelmed, and help train younger or less-experienced employees who, over time, will move up the ranks," Goss noted. "Delegating tasks exemplifies a workplace culture where employees can communicate with each other and experience job progression."