Participating companies to receive support on employer branding, talent analytics, human capital roadmaps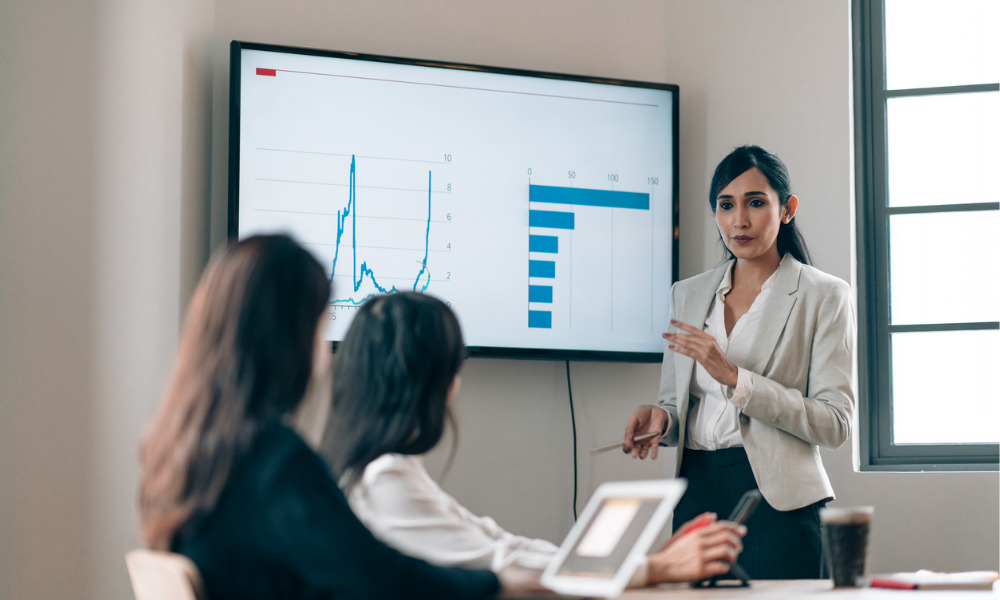 Six local companies in Singapore will receive assistance in talent development, thanks to a newly launched programme by Enterprise SG.
The Singapore Global Executive Programme (SGEP) will provide assistance to homegrown companies, including Castlery, Commonwealth Capital, Sing Fuels, AEM, Durapower, and Rigel, so they can develop talent for international roles.
"Besides having a strong track record, these companies also have a clear long-term business growth strategy and are committed to invest in talent across diverse areas – such as data and analytics, digital transformation, business development, and product research – to support their global expansion plans," said Enterprise SG.
These companies will receive "comprehensive training and consultancy support" with Enterprise SG's industry partners, such as Heidrick & Struggles, LinkedIn, the Institute for Human Resource Professionals, and Procter & Gamble, in intensifying their talent development strategies.
The industry partners will extend their "know-how" in terms of employer branding, talent assessment and analytics, as well a talent acquisition and development so the homegrown companies can come up with a human capital roadmap for their business growth plans, according to Enterprise SG.
"The companies will also strengthen their in-house human resource team, with a dedicated talent manager to oversee the human capital roadmap," Enterprise SG said in a media release.
Up to 20 companies will be onboarded progressively to the SGEP over the next three years, according to the Enterprise SG.
'Career progression pathways'
Local talent who will join SGEP companies will receive "structured career progression pathways," according to the SGEP, which can help for potential global leadership positions.
"They can expect to build their industry expertise through job rotations across core business functions, receive one-on-one mentorship from company leaders, and go on overseas work attachments to gain global business insights," Enterprise SG said. "This, in turn, will enable SGEP companies to build a skilled leadership pipeline for their global expansion."
The SGEP is part of the government's efforts to develop the capabilities of Singapore-based companies and support their growth under the Enterprise 2030 strategy.
"Companies that want to scale up into global enterprises need to focus on grooming talent and develop deep leadership bench. SGEP aims to strengthen Singapore enterprises' talent development capabilities, help them attract young talent, and groom them into global-ready leaders," said Png Cheong Boon, chief executive of Enterprise SG.
The new programme was launched as Singapore moves to strengthen its local talent, as pushed by experts over the years, in a bid to remain competitive in the international stage.