New report reveals how employers can be successful in the coming year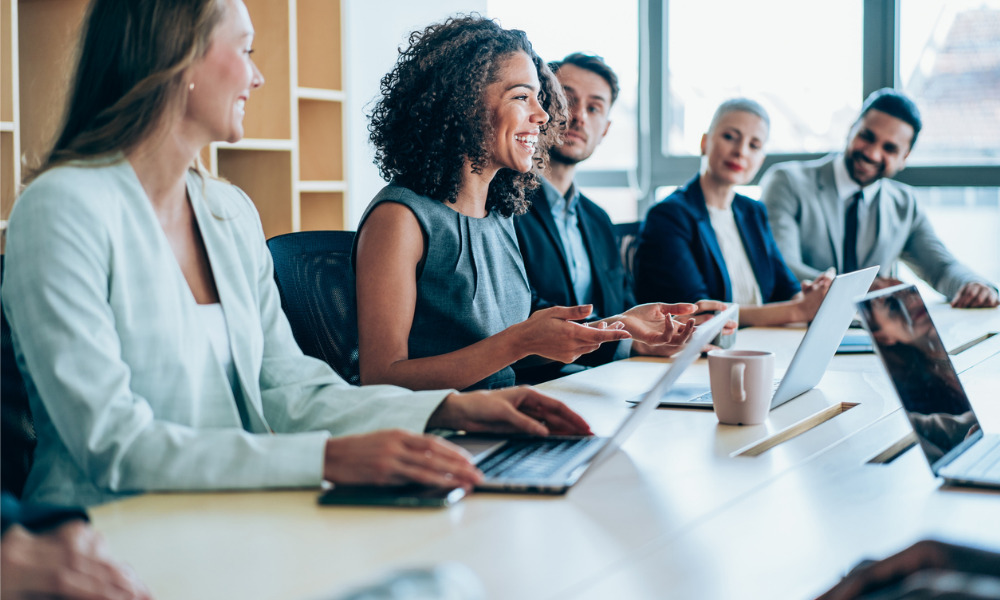 Nearly three-quarters of HR leaders in the Asia-Pacific (APAC) region will prioritise initiatives on leader and manager effectiveness in 2023, according to a new report, amid a "new combination of variables" expected in the coming year.
Gartner's recent survey of more than 80 HR leaders across APAC revealed that the following top key initiatives considered for 2023 are:
Leader and manager effectiveness (72%)
Organisational design and change management (59%)
Employee experience (57%)
HR technology strategy and management (45%)
Recruiting (42%)
Read more: How can HR drive culture amid hybrid work?
These priorities are mostly in line with the ones globally, according to the report, except for a few notable differences.
"First, leader and manager effectiveness is a much bigger priority. Migration levels have not returned to pre-COVID levels in much of the APAC region, and with a tighter labour market, managers and leaders are on the hook for retaining employees," said Arj Bagga, advisory director in the Gartner HR practice.
Bagga added that APAC leaders are putting more priority on HR technology compared to their global counterparts.
"Traditionally, the APAC region has lagged in adoption of newer workplace technologies in the workplace. Many HR leaders are only now considering the efficiencies and productivity gains that can be achieved through digital solutions our global peers are already using," Bagga said.
Read more: APAC to see highest pay rises in 2022
He cited Australia as an example, where he said companies need technology to manage a "growingly fragmented workforce" as the country shifts to hybrid work.
"HR executives are positioning digital solutions to help manage a decentralised labour force, manage performance, sustain culture, and develop employees," Bagga said.
These priorities come as various factors are expected to affect workplaces across the world in 2023, according to Bagga.
"Rising inflation, scarce expensive talent, and global supply constraints represent a new combination of variables for HR leaders to consider in their 2023 strategies," he said.
Read more: APAC countries reveal growing use of contingent workforce
How can employers succeed?
There are five new imperatives on which HR leaders can focus in order to succeed in 2023, according to Gartner. They are:
A New Approach to Leadership. According to Gartner, HR leaders should learn to embrace a "human-centric leadership," which is defined by authenticity, empathy, and adaptivity.
Adopt an Open-Source Change Strategy. Gartner suggested utilising an open-source change strategy, which involves employees in the process, to reduce the risk of employee change fatigue and increase retention.
Compelling Careers are Critical for Retention. HR leaders should also adapt how they approach employees' career growth by providing them opportunities to experience other career options and offering channels where they can create best-fit careers, according to Gartner.
Recruiting in a Volatile Labour Market. Gartner outlined three strategies to recruit amid the current talent market, including leveraging hiring managers earlier in the process, building an equitable internal labour market, and developing onboard programmes that promote new hire engagement.
Adjust Workforce Planning to Match Today's Reality. Gartner said HR leaders need a new approach to address the evolving workforce, such as leading the organisation to anticipate near-term shifts and collaborating with leaders to flexibly redeploy tasks in cases of talent scarcity.