More employers are putting premium on short- and fixed-term employees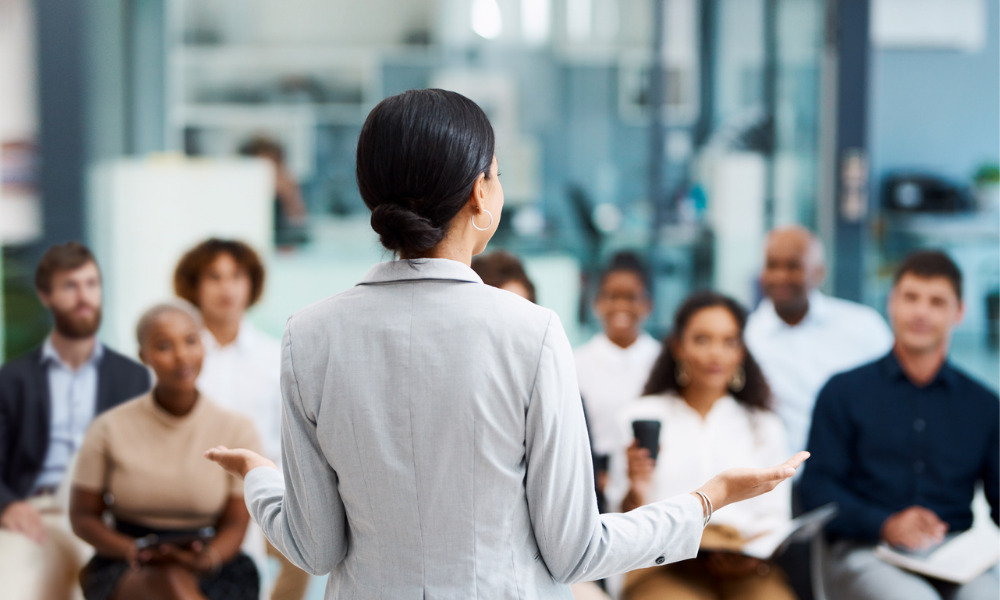 Companies across the Asia Pacific (APAC) are utilising the contingent workforce, with some revealing in a new study that they plan on expanding their usage. The contingent workforce includes short-term and fixed-term contractual employees, freelancers, and independent contractors who are outsourced to agencies.
The latest business survey report from PERSOLKELLY, an HR solution company, revealed that 58% APAC companies are gradually turning to the contingent workforce to overcome headcount shortages.
In fact, nearly half or 46% of the employers surveyed in the report said they hired a contingent workforce for up to 10% of their staffing needs in the last year.
Their four main reasons for adopting a contingent workforce include:
it offers flexibility to workforce planning
it fills roles without disrupting operations
brings in specific skills on short-term/project basis (from a few months to one to two years)
allows time for evaluation prior to hiring permanently
According to the report, the following areas that have adopted the contingent workforce:
Indonesia (67%)
Hong Kong (66%)
Malaysia (64%)
Singapore (60%)
The sectors most in favour of using a contingent workforce are IT/Hi-Tech, Healthcare/Pharmaceutical, FMCG, Logistics/Supply Chain, Financial Institutions/Banking, Professional Services/Consultancy, Manufacturing, and Government/Statutory Agency.
According to report, there is also a "trend for roles with high attrition rates, such as blue-collar workers and call centre staff, to be outsourced to agencies that know the industry and talent pool landscape better."
Read more: Mitigating the risks of contingent workers
The study also reflected how employers are starting to put more premium to members of the contingent workforce, with 74% saying they will likely reward them the same or even better than full-time staff.
On top of that, about 25% of companies already using a contingent workforce plan on increasing their usage over the next two years.
Per nation, 62% of Indonesian companies said they plan to expand their contingent workforce to 15% and above the next two years. Here are the figures for other areas:
India (57%)
Australia (51%)
Vietnam (50%)
Hong Kong (46%)
Malaysia (44%)
Thailand and Taiwan (41% each)
Singapore (40%)
New Zealand (38%)
Korea (38%)
China (37%)
"The survey findings will help us build and refine robust Contingent Workforce strategies for our clients as part of our Regional Talent Solutions across Asia Pacific," said Elvin Tan, Regional Director - Head of Operations APAC, PERSOLKELLY.
According to Tan, a well-implemented strategy for the contingent workforce can benefit businesses during the post-pandemic environment.
"While economic uncertainty remains, the post-pandemic rebound presents businesses with a wave of opportunities. Given the talent shortage and fluctuations in supply and demand, growth-hungry companies must embrace fresh hiring approaches to stay competitive. A well-implemented Contingent Workforce strategy brings multiple benefits in this volatile landscape."