No jobs will be lost and two senior execs will be relocating to the firm's new corporate of-fice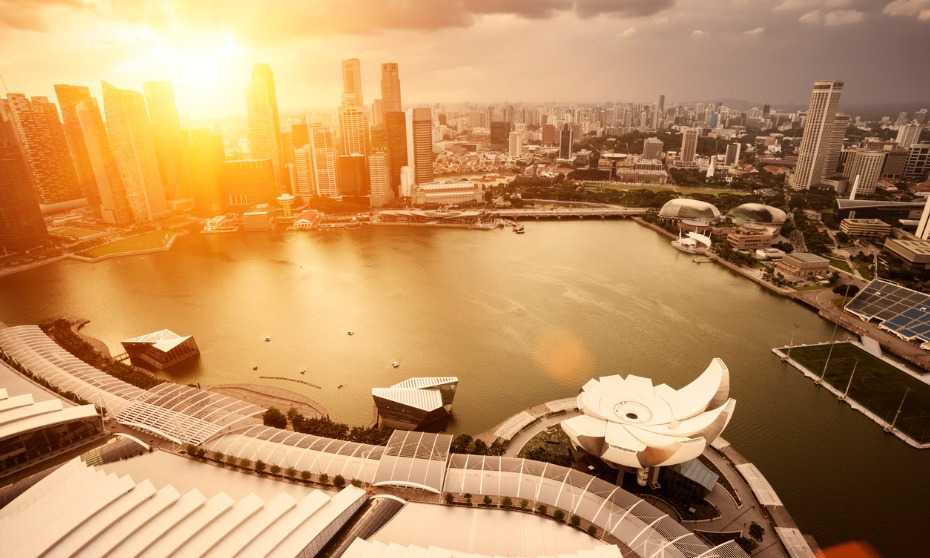 Dyson announced on Tuesday (22 January) that it will move its corporate headquarters from the UK to Singapore.
Two senior executives, chief financial officer Jorn Jensen and chief legal officer Martin Bowen, will relocate.
Chief executive Jim Rowan said the move will help the British tech company "future-proof for where we see the biggest opportunities". He also shut down rumours that the move was motivated by Brexit.
No jobs in the UK will be lost and its R&D facilities will remain in the country, with expan-sion plans in the books, reported the BBC. The move to Singapore reflects its investment in the region.
"An increasing majority of Dyson's customers and all of our manufacturing operations are now in Asia," the company said in a press release. "This shift has been occurring for some time and will quicken as Dyson brings its electric vehicle to market.
"As a result, an increasing proportion of Dyson's executive team is going to be based in Singapore; positioning them to make the right decisions for Dyson in a quick and efficient way."
Late last year, the company chose to base its manufacturing facilities for a new electric car in Singapore. One of the reasons for the decision was the ready availability of engi-neering talent.
The company currently has over 1,100 employees in Singapore and about 3,100 spread across the rest of Asia.