Changes seek to reduce employers' 'out-of-pocket expenses' amid rising medical costs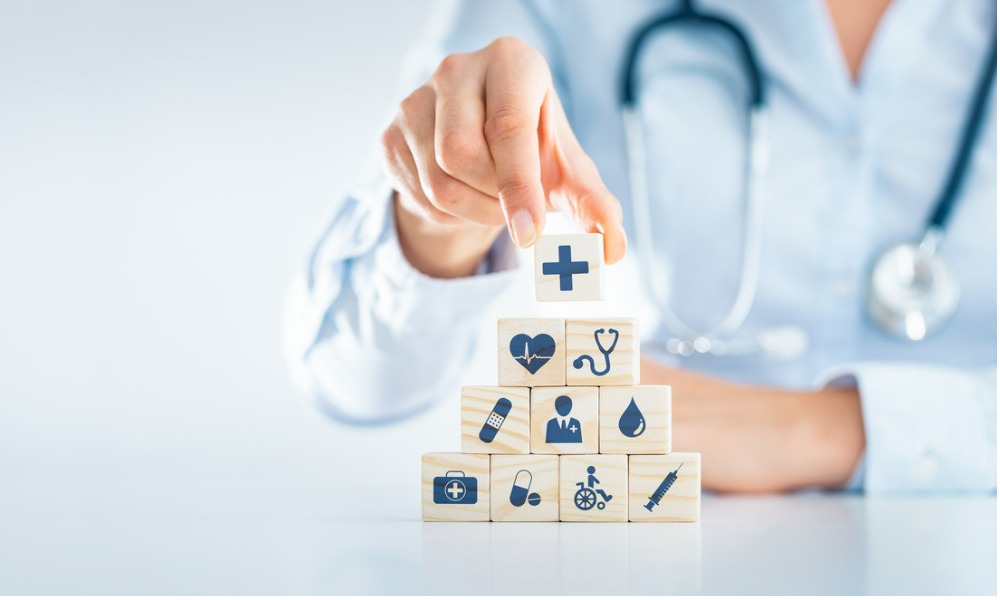 The annual claim limit of minimum medical insurance provided to Singapore's migrant workers will be hiked starting July, according to the Ministry of Manpower (MOM) on Friday.
In Singapore, employers of Work Permit holders are obligated to provide them with medical insurance that has an annual claim limit of $15,000.
This limit will be increased, however, to $60,000 for policies with start date effective on or after July 1, 2023, according to MOM.
"This will minimise out-of-pocket expenses by employers, especially considering rising medical costs," MOM said in a media release.
According to the ministry, claim amounts above the first $15,000 will be split between the employer and insurers, with employers paying for 25% and insurers paying 75%.
MOM said it is expecting more than 99% of Work Permit and S Pass holders' inpatient and day surgery bills to fall within the new coverage, providing employers with "peace of mind."
The changes are part of the recently announced enhanced medical insurance scheme, as the government noted that there are still more than 1,000 employers every year who face bills larger than the current $15,000 limit.
2025 changes
Meanwhile, starting July 2025, other enhancements will be applied to the minimum medical insurance provided to migrant workers, including:
Standardisation of allowable exclusion clauses. This will provide employers and employees with greater clarity on their coverage and available claims for them.
Introduction of age-differentiated premiums for those aged 50 and below, and those aged above 50. Insurers need to have differentiated premiums for workers below 50 and those above 50.
Requirement for insurers to reimburse hospitals directly upon the admissibility of the claim. With this change, employers will no longer have to pay for their workers' hospital bills upfront before they can seek reimbursement from insurers.
"With the enhanced MI (medical insurance) coverage, employers will be better supported in managing the financial risks of larger medical bills. The enhancements have also been carefully calibrated to balance the sustainability of coverage against longer-term cost of premiums," MOM said in an earlier announcement.
Businesses react
Businesses welcomed the enhancements announced by the government in its medical insurance scheme
"The enhancement to the medical insurance for Work Permit and S Pass Holders will better protect employers against large unexpected medical bills incurred by their foreign employees. The risk-pooling and the phased implementation will help ease transition for employers, particularly those of smaller businesses, amid rising manpower and business costs," said Sim Gim Guan, executive director of the Singapore National Employers Federation, in a statement.
The enhancements will also allow healthcare to be more accessible and affordable for foreign workers, according to Alan Tan, vice president (international relations) of the Association of Small and Medium Enterprises in an earlier statement.