Another sector will be affected by ongoing efforts to tighten the hiring of foreign workers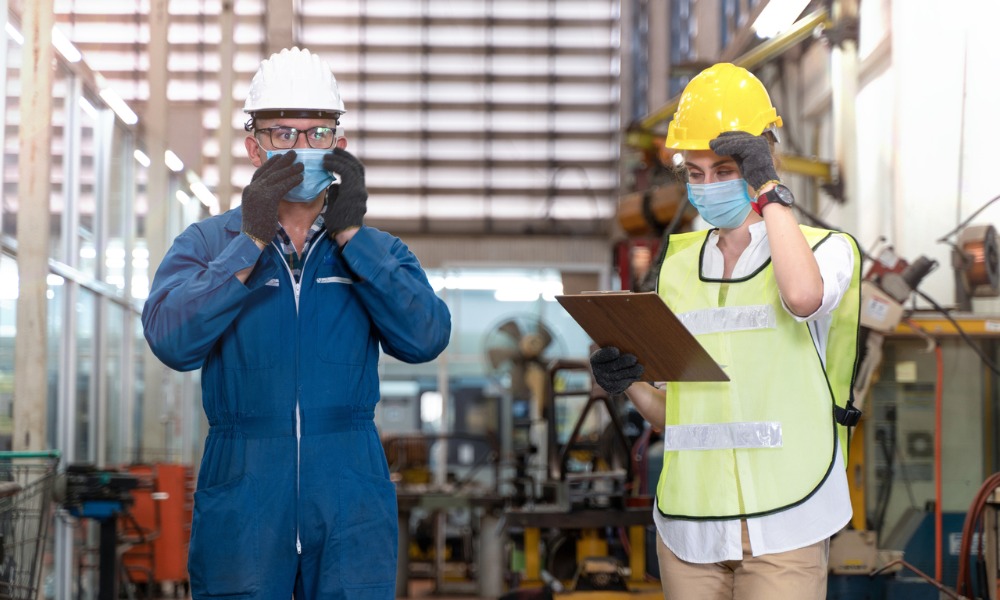 Singapore today (16 February) announced a tighter 'S Pass' hiring quota for the manufacturing sector during the annual Budget 2021 speech.
The government will reduce the quota from the current 20% to:
18% by January 1, 2022, and
15% by January 1, 2023.
The announcement was part of the government's ongoing efforts to manage the country's foreign worker policy. Hiring quota cuts were announced last year for the construction, marine shipyard and processing sectors. Minister Heng Swee Keat explained that the latest policy change for the manufacturing sector was hinted at last year – that a quota cut would be made "when conditions allow".