'No excuse will be accepted,' says government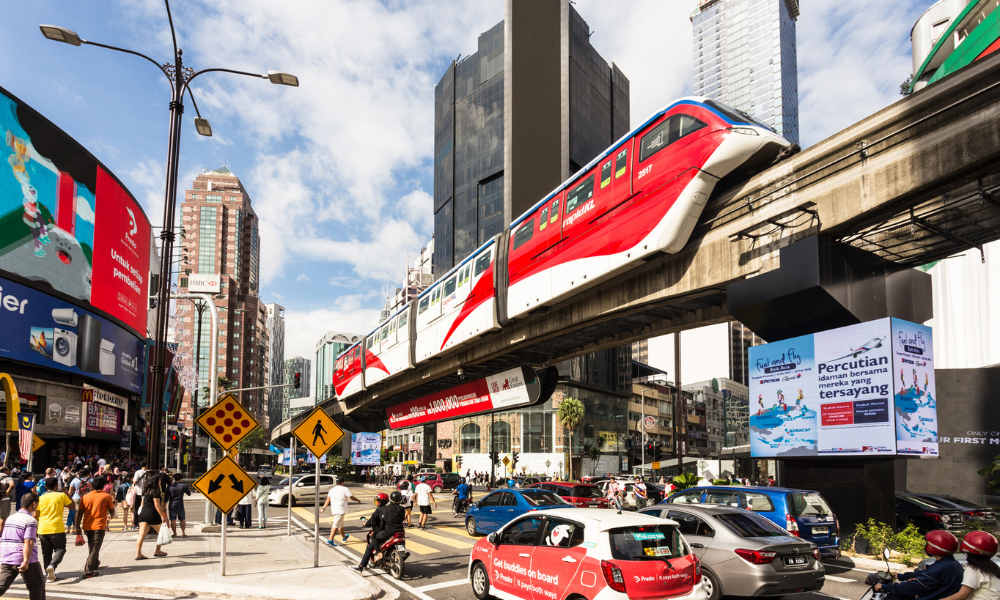 The Malaysian government is warning employers against replacing local staff with foreigners as the rules on overseas hiring for critical sectors get easier.
In January, the government announced a new Foreign Workers Employment Relaxation Plan (FWERP) enabling employers to hire foreign workers from 15 source countries without needing pre-requisite training and quota qualifications, Bernama reported.
The goal is to allow more employers to tap additional workers as businesses grapple with talent crunches.
The government, however, threatened strict action against employers who are reportedly replacing local staff with foreigners as FWERP takes effect.
"No excuse will be accepted if the government finds that this has been happening to the extent of local workers losing their source of income," said Human Resources Minister V. Sivakumar as quoted by Bernama.
Previously, the Federation of Malaysian Manufacturers assured that hiring locals has always been a "top priority" for businesses.
"The business community does not favour foreign workers over locals," said federation president Tan Sri Soh Thian Lai as quoted by The Sun Daily.
"Filling job vacancies with locals has always been a top priority, since employing foreigners is not cheap or easy, with the ever-changing labour policies and demands of international labour standards."
Over 150,000 applications received
The total number of applications for foreign workers has reached 156,621 as of January 26, Bernama previously reported, citing Home Minister Datuk Seri Saifuddin Nasution Ismail.
These applications are from over 2,000 employers. Among these applications, 19.58% have been approved, while over 125,000 applications were still being processed.
Considerations for approval include the application's potential contribution to the country's critical sectors, including construction, specialised services for the restaurant sub-sector, manufacturing, plantation, and agriculture.
The legitimacy of the employer is also considered, according to Saifuddin, to prevent "irresponsible outsourcing agencies" who want to take advantage of the scheme.