Employers take note: new rules cover working hours, leave entitlements, flexible work arrangements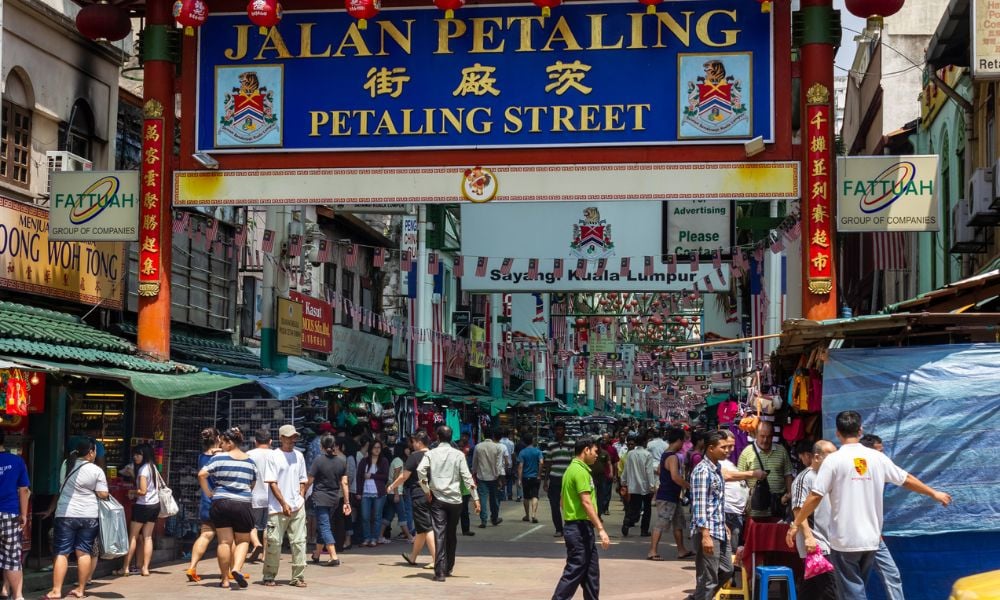 The Malaysian government is introducing a string of expanded benefits for employees under the newly implemented Employment (Amendment) Act 2022.
The legislation, which began taking effect on January 1, amends Malaysia's Employment Act 1995 to bring about changes to working hours, leave entitlements, flexible working arrangements, among others.
Under the legislation, weekly work hours for employees are reduced from 48 to 45 hours, according to the document published on the Attorney General's Chambers of Malaysia website.
Maternity, paternity leave
The legislation also introduces seven days of paid paternity leave for married male employees who have been employed by the same employer for at least 12 months.
For female employees, maternity leave is also expanded to 98 days from the previous 60 days.
The amendment also makes it an offence for employers if they terminate a female employee under maternity leave who is suffering from an illness arising from her pregnancy.
According to the amendment, if an employee under maternity leave is terminated, the "burden of proving that such termination is not on the ground of her pregnancy or on the ground of illness arising out of her pregnancy shall rest on the employer."
Flexible work arrangements
Employees can also apply for flexible working arrangement under the newly implemented legislation, and employers would be required to approve or refuse this application within 60 days.
manner of work is subject to the control or direction of another person
hours of work are subject to the control or direction of another person
work constitutes an integral part of another person's business
work is performed solely for the benefit of another person
pay is made in return for work done at regular intervals and such payment constitutes the majority of their income.
An individual will be presumed an employer if:
they control or direct the manner of work of another person
they control or direct the hours of work of another person
they provide tools, materials, or equipment to another person to execute work
the work of another person constitutes an integral part of their business
another person performs work solely for their benefit
they are paid in return for work done for them by another person
The amendments benefit gig workers who have been urging for better protections since the industry's boom amid the pandemic.
In Singapore, while gig workers aren't considered employees, they will soon receive work injury compensation and pension coverage benefits that regular employees enjoy.
In the Philippines, a bill was filed in 2022 seeking to recognise gig workers as regular employees and receive all normal worker protections.