'Our goal is to bridge that usability and user productivity gap'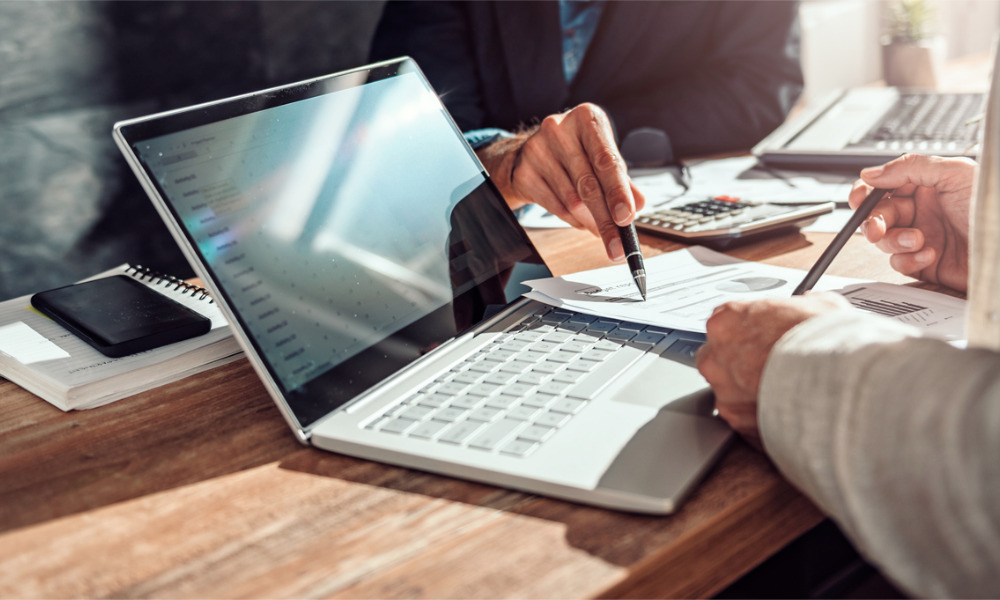 When it comes to understanding the effectiveness of their technology investments, many business leaders are "flying blind," according to a tech CEO.
But knowing which tools to invest in can greatly impact the productivity of their most valued resources – their employees. After all, workers need to master the use of business applications quickly in order to thrive in the new tech-driven economy.
"Our goal is to bridge that usability and user productivity gap," said Knoa CEO Brian Berns.
The company Knoa Software recently unveiled a new analytics platform that offers insights into how well users (employees) are adopting new tools to boost business performance and collaborate with other teams.
Read more: Is your remote team suffering from app fatigue?
This solution comes at a critical time when employees – some of whom have very little experience of working remotely prior to the COVID-19 crisis – are suddenly managing on their own and tinkering with productivity tools sans a proper IT department. And, literally, left to their own devices.
Berns believes this "transition" of the workplace to a "remote-access dynamic" requires a shift in strategy – not only in terms of which tools to purchase but, more importantly, of how to lead remote workers effectively.
"Business leaders [need] to deploy technology innovations to ensure employee productivity and engagement," Berns said.
Read more: Xerox builds 'quick-to-deploy' app for hybrid workforce
Knoa Software – which specialises in user experience management – looks at user interactions with different tools (SAP applications, for example) to "drive faster value for technology initiatives," whether it's migrating to SAP S/4HANA and cloud-based enterprise solutions, prioritising automation initiatives, and optimising and managing efficiencies of a remote workforce, the company said.
"We've been working closely with customers and partners, to better understand how Knoa's unique data can be applied to solve critical business challenges," said Bogdan Nica, Knoa's vice president of product and services.
"As a result of this collaboration, we were able to identify and launch key new capabilities that we believe will help customers drive accelerated value with our solutions," Nica said.
The upcoming analytics platform will be available in the third quarter of 2020.