Employers who manage teams across different sites are investing heavily into new tools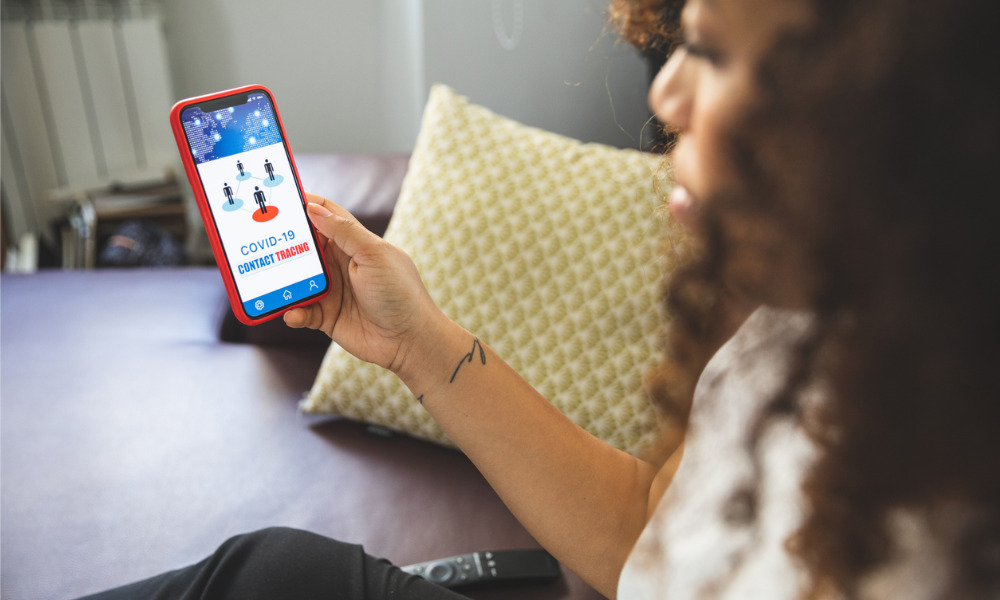 From photocopiers to a COVID-19 tracking app, Xerox is expanding further into the arena of HR software.
The office technology group has launched a new proprietary app designed for managing the health and safety of teams across different locations.
Xerox built its signature Team Availability App initially for its own employees to assist them in their daily health screenings and keep the threat of COVID-19 at bay.
Now, the UK's Imperial NHS Trust is piloting the tool to monitor the status of frontliners as it deploys workers to new assignments.
Read more: COVID-19: 6 apps to monitor employee health
Xerox said its GDPR-compliant app can be deployed quickly since it does not require integration with a company's existing HRIS, HRMS or HCM platform.
Managers only need to populate the tool with information on the workforce, and the daily health checks will compile privacy-protected data to keep track of distributed teams.
Employers who manage a distributed workforce are navigating uncharted territory amid the coronavirus pandemic – and some businesses are pouring money into hybrid tools that can track employees who are operating from home or across multiple worksites.
Read more: How the Covid-19 outbreak ushered in a new way of working
More than half of companies surveyed by Xerox say they will invest in technology (55%) while others say they will opt for a combination of new on-site and remote work resources (40%).
A distributed workforce is relatively more complex than a remote workforce. While some companies gave their employees the option to work from home at the height of the COVID-19 lockdown, others continued to manage both remote and on-site employees, with some teams spanning different time zones. This made it a challenge for employers to gain visibility into their workforce.
"Organizations need to know who is available and where so they can make better decisions when allocating resources and work," said Joanne Collins Smee, chief commercial, SMB and channels officer of Xerox.
"This tool provides real-time knowledge to managers with distributed employee populations," Smee said.