New reports sheds light on latest trends in HR tech, workforce development, sustainability efforts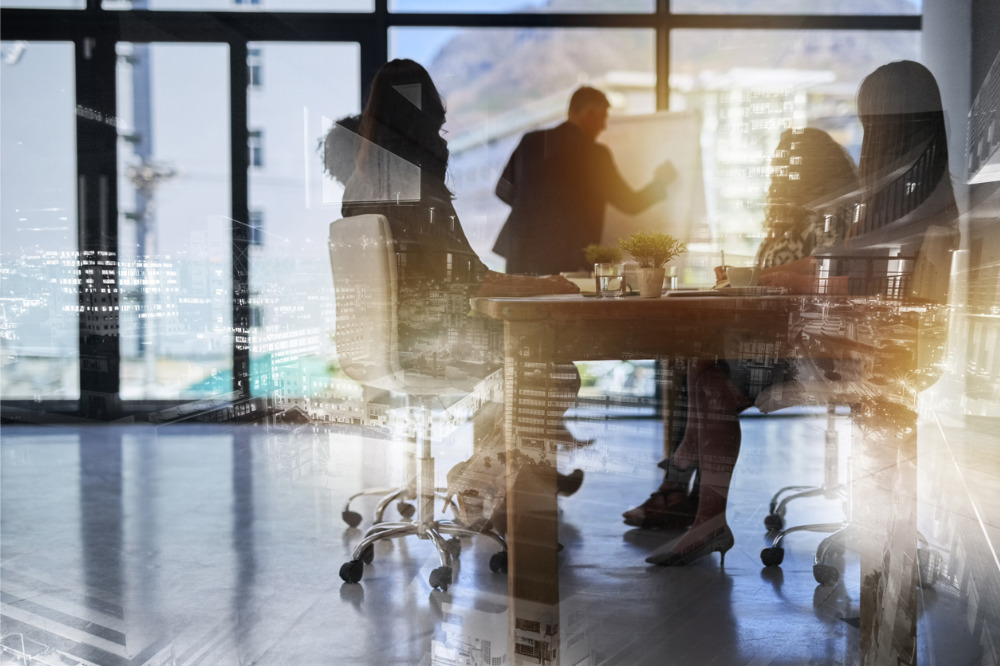 When it comes to employee experience, it's expected we'll see new levels of personalisation in 2023, as employers further their commitment to HR technology.
This is according to the Top Employers Institute World of Work Trends Report 2023, which surveyed over 2,000 global participants to identify the latest trends in employee development, leadership, workplace culture, among others.
"The rise of individual employee needs will have much further to run in 2023 – what has been until now been 'people centric' will become 'person centric,'" the report said.
This trend comes as employees found the time to reflect on "what truly matters to them" amid the pandemic, according to the report. It also comes as digital employee experience becomes even more available for employers.
"The widespread use of technology is being put at the service of employees, while the data it provides used to act and improve each employee's experience," the report said.
The institute revealed that 78% of employers now have a vision on the role of digital HR in the overall employee experience, similar to the number of respondents who personalised their HR technology platform.
Another 44% of employers said they are also consistently offering "employee journey mapping," a tool that highlights their experiences aimed that triggering a process of continuous improvement.
"Only businesses that work hard to provide a genuine and heartfelt commitment to a personalised experience will generate the emotional reaction necessary to create a high-performance culture, align purpose, vision, and values, and develop new leadership capabilities," the report said.
Skills and development
The report also found that many employers are implementing various measures to develop their workforce.
According to the report, 52% are offering an interactive career portal, 61% are offering mentoring or coaching resources, while 43% are providing staff with career counsellors.
But as employee experience becomes more personalised, the report also found that employers are now implementing these strategies:
Personalised learning portals (90%)
Specific support for career development questions (43%)
Workshops and training to support career development (77%)
Microlearning content integrated into everyday activities (79%)
Mentoring or coaching for career development (62%)
Efforts on sustainability
Meanwhile, the report also found that employers are "increasingly including social and environmental performance indicators in their internal management reporting."
This comes amid growing pressure on organisations to make a positive impact to the world - with the call sometimes even coming from their own workforce.
The report found that the number of employers consistently implementing strategies related to sustainability all increased in 2023, with the measures including:
Employee volunteer programmes linked to social and environmental goals (47%)
Dashboard consistently showing social and environmental performance (62%)
Executive compensation linked to sustainability (46%)
Employees incentivised to support environmental goals (64%)
Organisations from Asia Pacific (APAC) were revealed to be ahead of the rest of the world when it comes to sustainability efforts.
"Their use of executive compensation linked to sustainability is 14.6% above levels in the rest of the world, and 13.2% higher in its use of dashboards to measure social and environmental performance," the report said.
A study released by WTW this year also revealed that the number of APAC organisations incorporating Environmental, Social, and Governance (ESG) measures in executive compensation programmes have reached 63%. The report, however, noted that while APAC is gaining ground, it remains behind the global average of 75% and behind its international counterparts.