After delayed start, 'we are seeing companies in the region pick up the pace'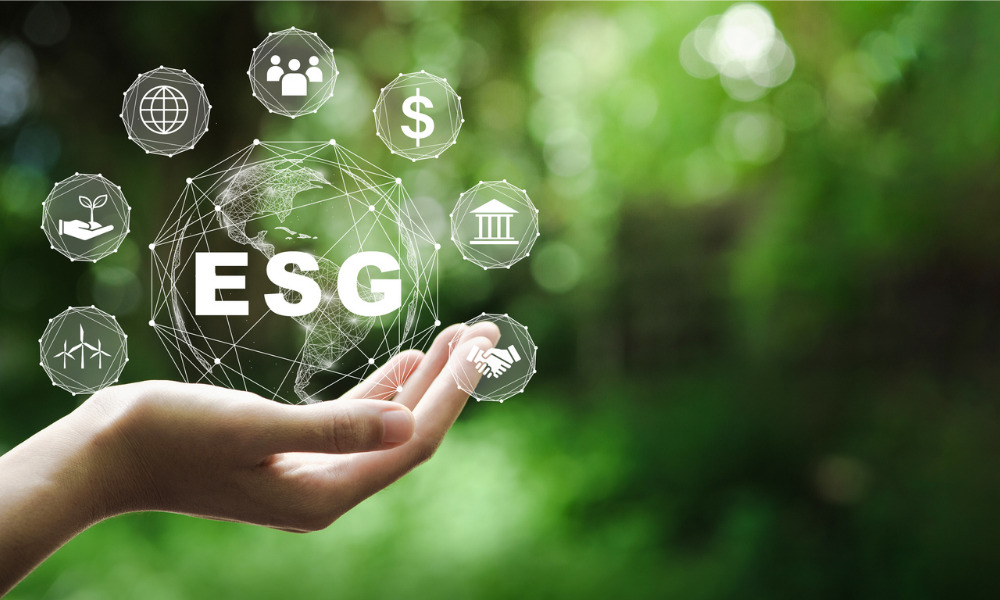 Organisations across the Asia-Pacific (APAC) region are beginning to catch up with their international peers in incorporating Environmental, Social and Governance (ESG) measures in executive compensation programmes, according to a new report.
Out of 300 surveyed companies in APAC, 188 companies (63%) incorporate ESG metrics in their incentive plans, according to the study released by WTW.
This puts APAC below the global average of 75%, as well as other markets including Europe (91%), United Kingdom (89%), Canada (80%), and the United States (69%).
Despite this, the APAC findings reflect the "growing prominence" of aligning ESG priorities to executive incentive programmes, according to Shai Ganu, Managing Director and Global Practice Leader, Executive Compensation and Board Advisory, WTW.
"While APAC had a delayed start, we are seeing companies in the region pick up the pace in their ESG commitments, particularly in areas such as climate, human capital and DEI (Diversity, Equity, and Inclusion), as well as broader corporate governance measures," Ganu said in a statement.
Social metrics emerged as APAC companies' most prevalent measure used in incentive plans with 47%, followed by governance measures (31%), and environmental measures (28%).
People and HR measures were the most used metrics for short-term incentive plans in APAC, while Environmental and Sustainability measures were the most prominent metrics for long-term incentive plans, according to the report.
Market leaders
Based on the survey, three APAC nations emerged as market leaders in the disclosure of metrics used and the integration of ESG measures into executive incentives. They are:
Australia (100%)
Singapore (65%)
Japan (62%)
"The disclosure level in Australia, Japan, and Singapore is high and thus comparable to other major regions (US, CA, EU, UK). However, the disclosure in the other Asia Pacific countries is still very limited," the report said.
The "exponential surge" in ESG integration and commitment over the recent years is driven by tightening disclosure requirements from regulators, according to Xujing Zhu, Asia and Australasia Leader, Executive Compensation and Board Advisory, WTW.
"Pressure is clearly mounting for companies to establish an ESG agenda to remain competitive, relevant, and aligned with the priorities of their stakeholders," Zhu added.
Hong Kong on the lookout for ESG talent
Making stronger commitment to ESG has also prompted changes in Hong Kong's recruitment environment, according to a new report from Hays.
The report revealed that 47% of employers in the financial hub implemented sustainability reporting, fuelling demand for more ESG professionals. It comes as previous reports indicate a looming ESG talent shortage across the APAC region.
"Hong Kong wants experienced global talents to revive the job market amidst talent outflow and regional economic recovery. Demand for experienced professionals in ESG, compliance and digital and technology such as cloud computing, cyber security, big data, data privacy, and artificial intelligence are expected to flourish," said Sue Wei, managing director at Hays Hong Kong special administrative region.