Aon launches an ambitious APAC survey targeting executives, board members and senior professionals in all industries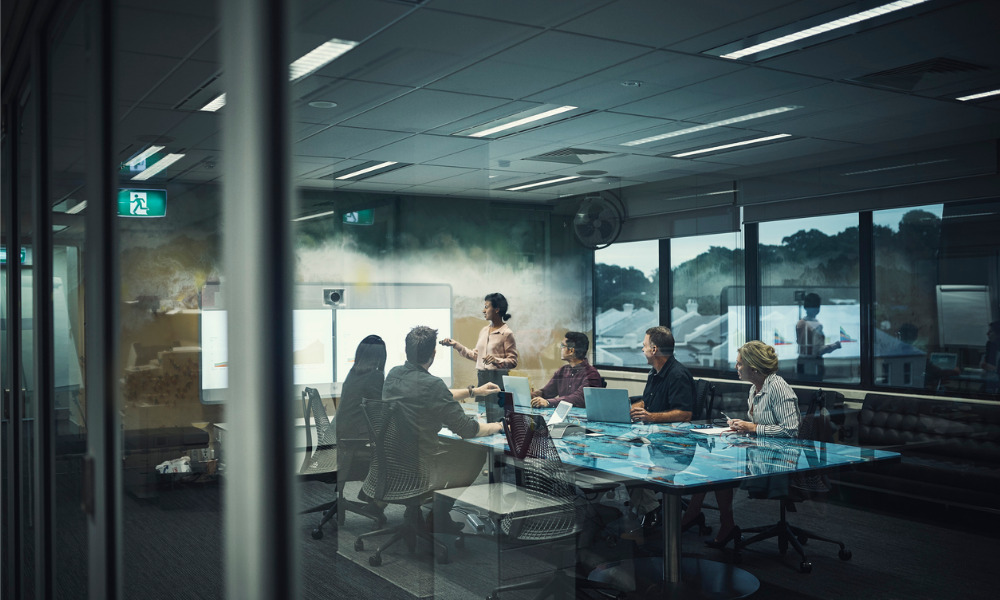 This article was produced in partnership with Aon
As we move toward 2023, companies worldwide are under increasing pressure to deliver on environmental, social and governance (ESG) strategies. Investors want to know how businesses are addressing the climate crisis and the need for sustainability, as well as questions around ethical business and employee health and wellbeing.
Globally, ESG has been a rapidly evolving area of focus for both large and small organisations. 87% of investment managers surveyed in 2021 believed that we'd see an increase in focus on ESG issues over the next 12 months, and in a survey of millennials, 64% said they wouldn't take a job if the employer didn't have a strong corporate social responsibility (CSR) policy
While the focus on ESG is increasing, different countries are still at vastly different stages of their journey. To understand some of the key attitudes, drivers and areas of focus around ESG, Aon is launching an ambitious regional survey targeting people at board and C-suite level.
According to Aon advisory partner in Human Capital Solutions, Boon Chong Na, the key aim of the survey is to get a snapshot of where companies stand in their approach to ESG.
"The survey is being conducted on a regional level, and it is a way for us to try to understand the maturity levels of different countries," Boon said.
"The standards and expectations are universal, but countries are all at different stages of the process. Through this analysis, we're hoping to identify the different market needs, and where different countries stand on that maturity curve. That way, we'll be able to better help our clients in their respective markets."
While ESG has traditionally been seen as an executive suite issue, Boon notes that HR professionals are in a unique position to deliver on the 'social' aspect of ESG. This includes championing initiatives around diversity, equity and inclusion, developing a strong corporate purpose, and focusing on employee health, wellbeing and safety.
Boon says that HR professionals are particularly encouraged to take part in the survey, as anyone who feeds information around these factors to executives will undoubtedly have valuable input.
"HR has a role to play in bringing ESG to every individual person in the organisation," Boon says.
"The Singapore Stock Exchange requires companies to disclose on ESG metrics, including diversity metrics. Malaysia also has some detailed requirements around equal pay for equal work, and so on. HR can play a significant role in these areas, and it goes beyond just reporting."
"If you're aiming to have 50% women in leadership, for example, then you have to start right down at the hiring level," Boon explains.
"You can also think about how you weave ESG into compensation. That means looking at short and long term incentives, and how you can get executives to take ownership of ESG. Then there's the communication and cultural aspect, which looks at how you can bring ESG to everyone in the company, and allow them to become an ambassador for the company's ESG goals."
Whatever the size of your organisation, and wherever you are on your ESG journey, one thing is clear – there is no room to do nothing. Governments increasingly expect businesses to report on ESG strategies, and investors want to know that they're aligning with a company that's committed to a sustainable and equitable future.
"ESG has absolutely become a core requirement," Boon says. "Global governments are saying that they're committed to net zero by 2050, for example, so now it's all about how we get there. These can't be just empty pledges."
Everyone who participates in Aon's Corporate Governance and ESG Survey will receive a copy of the final report, which will include insights about how different countries and organisations are performing on ESG.
The survey is open until late November. To participate, click here.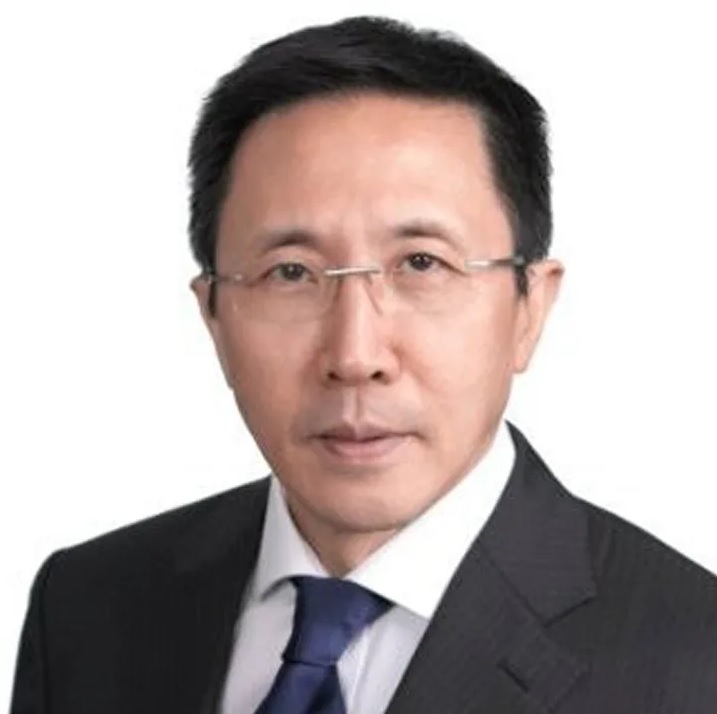 Na Boon Chong, Aon Human Capital Solutions
Boon is a Partner at Aon Human Capital Solutions and based out of Singapore.
He has more than 35 years of consulting experience. His areas of expertise range from corporate governance and executive compensation, organization transformation and post merger integration, talent management to enterprise performance management and workforce planning.
He was instrumental in introducing best practice tools, protocols and analytics in board and director evaluation to a number of market leaders in Southeast Asia since early 2000s.