HRD gets tips on handling the headache of implementing large-scale transformation initiatives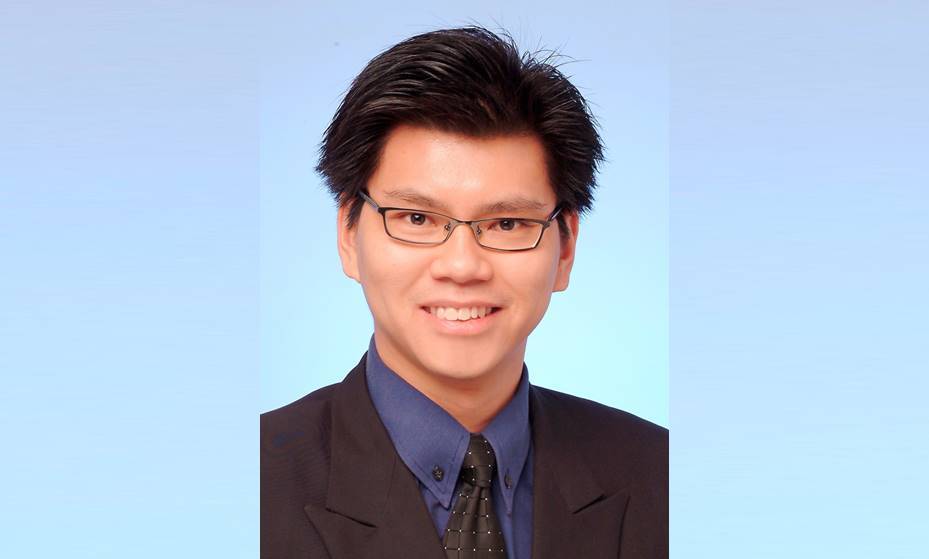 Implementing new HR tech systems can be quite a headache, especially if it's a large-scale project. HRD spoke to Joel Leong, talent partner director at Jabil to get tips on overcoming challenges.
To start, Leong had two major lessons to share from handling massive transformation projects.
"First, it's always difficult to design a global system that fits everyone's requirements," he said.
As such it is "imperative for all stakeholders to be aligned and invested in the larger picture" if a multinational company (MNC) wanted to realise the long-term benefits from a unified system.
"The other lesson may sound cliché but it is still important," he said. "Many projects fail, or achieve limited initial success, due to insufficient attention to change management."
He added that as firms greatly emphasise the set-up process and focus on ensuring a successful launch, most change management efforts cease shortly after the system go-live.
"This may be premature if you have adoption rate as a measure of success," he said.
He suggested that CHROs take charge and have a consistent communication strategy.
"I believe the role of the CHRO during such implementation is that of an executive sponsor, influencing top leaders of the organization to embrace the change, and getting these leaders to mobilize their teams to do the same," he said.
"CHROs in their role as a sponsor should also communicate positively, visibly and frequently on their vision of the impending change, and how it will bring significant improvements to common pain points of employees."
Advice and tips
Leong then shared some tips to keep projects within budgets and timelines, while maximising ROI.
"On managing budget, we have more options today with advances in office communications technology," he said.
For example, he said global project meetings may be done virtually without experiencing significant drop in effectiveness. This helps keep travel costs to a minimum.
"The other suggestion is to be judicious about the number of costly system customisations," he said.
One project he experienced involved making a decision upfront to use the software in its stock version, barring any region-specific legal customisations.
"Such decisions can not only bring costs down, but also reduce project lead time and improve long-term system reliability," he said.
"Many HR transformation projects begin with a desire to overhaul existing system and processes, which are often a source of employee inconvenience and pain-points," he said. "That's not wrong but it may not be adequate as a starting point or main motivation.
"My humble opinion is that there has to be a longer-term vision of what the employee experience should be like, and then we design everything around that."
This includes necessary "organisation cultural shifts" to enable a better experience.
"I find that many HR tech projects dive in too early into the technical details of system design, and miss out on leveraging the opportunity to augment organisational culture through process and system changes."
Catch Joel Leong and other industry leaders at HR Tech Summit Singapore on 4 April. Book tickets now at hrtechsummit.com