Three key transformation trends will significantly impact business leaders' expectations for HR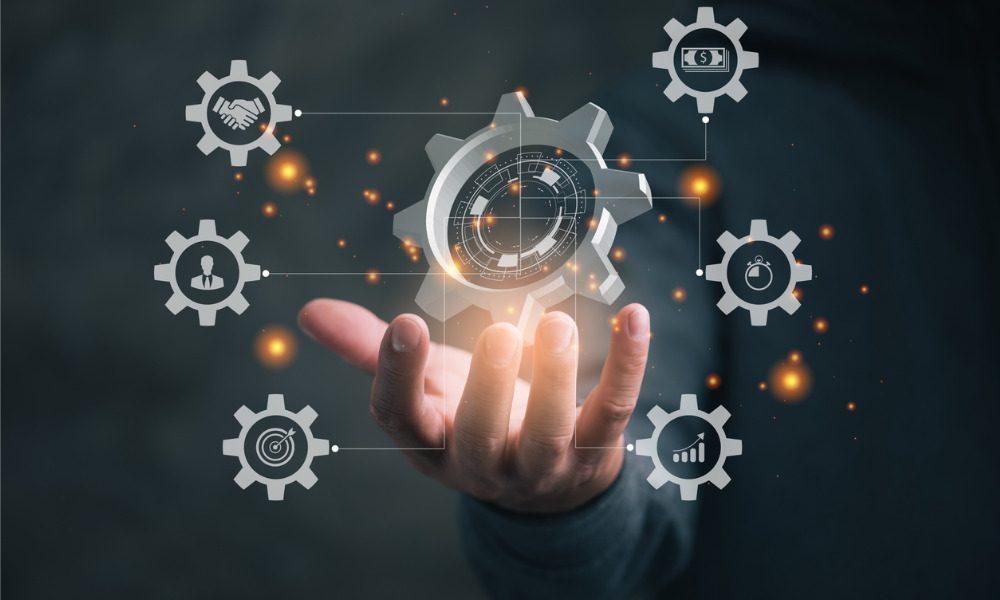 About 90% of HR job roles in Singapore will experience a medium to high level of impact in three to five years' time, revealed a new study.
Commissioned by the Institute of Human Resource Professionals (IHRP) and the Ministry of Manpower (MOM), research revealed key tech transformation trends that will dramatically change the way HR does work – regardless of the organisation's industry or stage of growth.
However, the magnitude and pace of change will depend on the company's scale including size, number of countries it operates in, as well as the maturity of its HR function.
Read more: How the COVID-19 crisis will redefine HR
The three key trends that will drive HR technology transformation, will significantly change business leaders' expectations of HR, according to Willis Towers Watson.
They include:
Advent of intelligent automation
Rising expectations of employees for consumer-grade applications
Shift towards predictive analytics and modelling to provide insights for talent decisions
The study showed that most of the 27 representative HR roles they analysed will see significant changes to the tasks within each job, due to the availability of technology-enabled solutions.
New skills will thus be needed by the 48,000 HR professionals in Singapore, majority of whom are in PMET roles.
Read more: COVID-19: How HR leaders are responding to disruption
"This study confirms a seismic shift in the HR landscape as we know it today," said Mayank Parekh, CEO at IHRP. "HR professionals need to acquire the skills to grasp technologies that will enable them to develop and implement innovative people practices for their organisations.
"Digital acumen will also enable HR to understand how technical skills fit into the workplace and therefore better support organisations that embark on digitalisation to unlock greater business value."
Read more: MOM to launch HR transformation 'playbook'
In the long term, technology will bring both opportunities and challenges to the HR sector. The study highlighted how HR can prepare for the future of work:
Enhance jobs and drive transformation in organisations
HR needs to enhance jobs through job redesign, lead strategic workforce planning, and be the 'change champion' to drive organisation transformation.
Equip workforce with future skills
Identify emerging skills and skill gaps to drive re-skilling and upskilling.
Build consumer-grade experiences
HR must redesign the talent journey and leverage technology to deliver a positive employee experience.
Develop an integrated HR technology roadmap to enable effective implementation and delivery of HR processes.
Drive data-based decision making
This will allow for more robust talent-related decisions.
"HR can lead the way to evaluate the many emerging options for getting work done both within and outside HR, and determine how best to combine human talent and automation," Parekh said.