58% of female victims suffered from emotional exhaustion too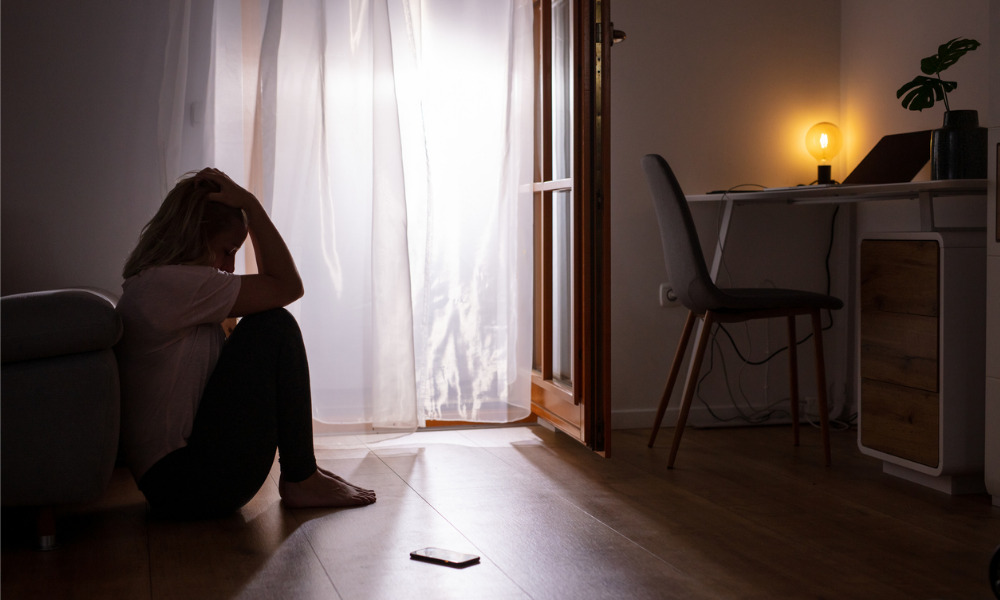 Victims of sexual harassment in the workplace admitted to suffering from post-traumatic stress disorder (PTSD) among other things, a new study has revealed. Research from Resume-Now said that 17% of workplace sexual harassment victims developed PTSD due to their experience. They also suffered from emotional exhaustion, anxiety, sleep problems, and depression.
According to the study, 58% of female victims suffered from emotional exhaustion, 36% developed anxiety, while 33% admitted having sleeping problems. For males, 56% of victims admitted to emotional exhaustion, 36% suffered from headaches, 28% said they had sleep problems, and another 28% developed depression. Overall, 55% of respondents said they were victims of sexual harassment at work. By gender, 62% of women said they were sexually harassed, while 48% of men admitted to it as well. A concerning key figure also revealed that seven per cent admitted that the harassment took place more than five times.
Read more: Sexual harassment still major concern for HR departments
According to the survey, sexual harassment takes place when one makes offensive comments about gender, makes unwelcome physical or verbal conduct of a sexual nature, or when a supervisor promises rewards in exchange of sexual favours.
When the respondents were asked on who sexually harassed them - 51% said it was a colleague, 40% said it was a senior employee, 24% said it was a customer, while another 24% said it was their boss. Seventeen per cent of victims said their harasser was a C-suite executive, six per cent said it was someone they supervise, while three per cent said it was another person not included in the list.
Reporting and retaliation
The research also revealed that 67% of those who experienced sexual harassment reported their experience - but results were divided on whether they think their complaints were taken seriously. According to the research, 25% were neutral on the statement that their complaint was taken seriously, another 25% agreed, 24% disagreed, 22% strongly agreed, while four per cent strongly disagreed. Shockingly, 53% said they were fired after coming forward with their sexual harassment experience.
Many of those who came forward with reports of sexual harassment also felt retaliation from their employers. Forms of retaliation could include being given fewer shifts, less responsibility at work, suddenly being disciplined, or being terminated. One out of two women said they faced retaliation, while 66% of men said they had been retaliated against, according to the study.
The study concluded that prevalence of sexual harassment in the workplace is a result of insufficient training to employees, with only 53% of respondents saying their company offered sexual harassment training.
"Based on the data from this study, there is a lot of room for improvement," read the research.
It offered a number of suggestions, such as implementing up-to-date sexual harassment training, taking employees seriously when they report such cases, and making sure that staff members are aware of steps on how to file complaints.