Can remote workers make claims here? Ashurst offers a crash course on an employer's legal duty of care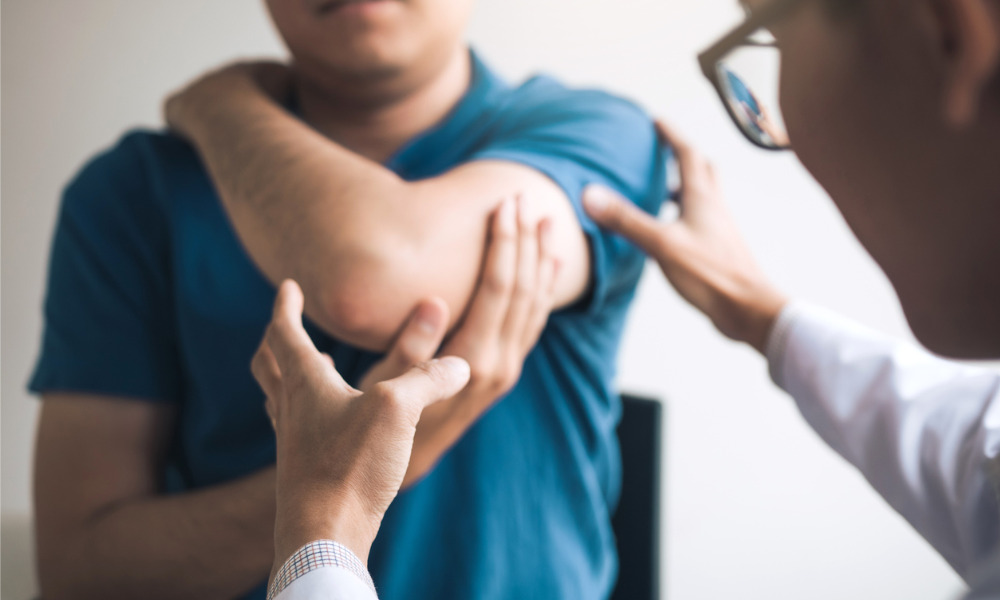 What you need to know
The compensation payable under the Work Injury Compensation Act 2019 (WICA) for death or total permanent incapacity caused by work injuries has been increased. The maximum limit for medical expenses has also been increased.
Employees who have been placed on light duties due to work injuries are now entitled to compensation for their lost earnings. Employers must now also report all cases where an employee has been placed on light duties or medical leave due to work injuries.
Work injury compensation insurance is no longer mandatory for employees engaged in non-manual work and who earn more than $2,100 per month. The salary threshold for employees engaged in non-manual work requiring work injury compensation insurance will be increased to $2,600 per month from April 1, 2021.
What you need to do
Review your relevant employment policies to ensure that you minimise the risk of claims and are able to comply with the mandatory reporting obligations regarding work-related injuries. If appropriate, consider implementing a remote working policy.
Review your work injury compensation insurance policy to ensure that it complies with the relevant requirements of the WICA.
Numerous changes to the WICA have taken effect throughout the course of this year. Given the broad application of the WICA, employers are likely to be affected by these changes even while many of their employees continue to work from home.