Government hopes to achieve 10% Emiratisation rate for eligible private sector employers by end of 2026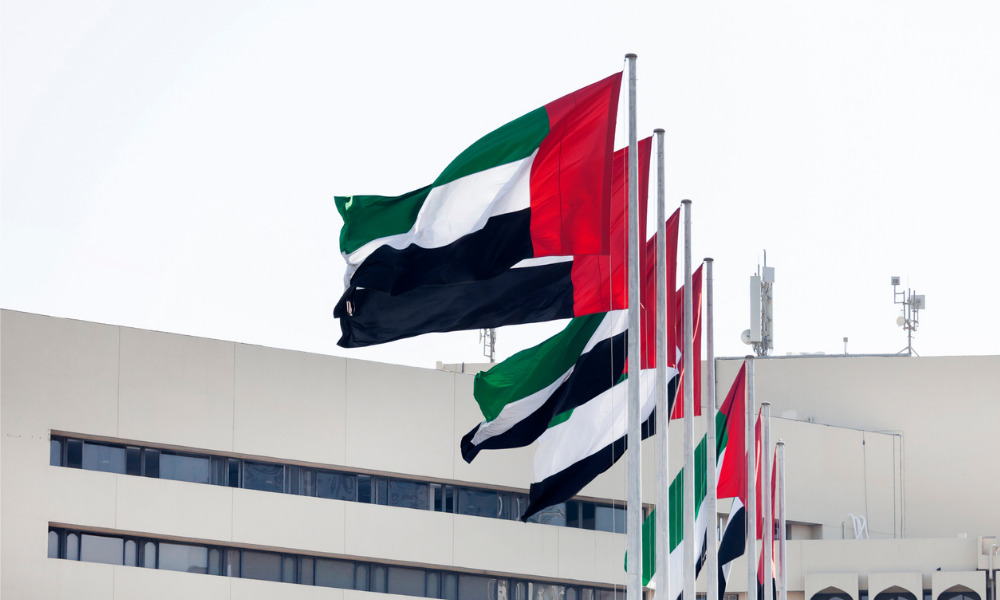 UAE employers who will circumvent the Emiratisation targets for the private sector would be fined by up to AED500,000, according to the country's Human Resources Ministry.
The Ministry of Human Resources and Emiratisation said these acts of evasion include employers reducing the number of employees or modifying their employees' classification.
First-time violators would see fines of AED100,000, while a second violation hikes the fine to AED300,000, according to the ministry.
Employers who will attempt to evade the Emiratisation targets for three or more times will be fined AED500,000, the ministry warned.
The fines come as the UAE Cabinet Resolution No. 44 of 2023 takes effect. This amends the Cabinet Resolution No. 95 of 2022 on violations and administrative penalties related to the initiatives and programmes of the Emirati Talent Competitiveness Council.
Emiratisation targets
The UAE government previously imposed Emiratisation targets for private sector employers with 50 or more employees in a bid to encourage hiring of local jobseekers.
Every employer must increase the number of its Emirati employees at skilled jobs by one per cent every six months to achieve a two per cent Emiratisation rate by the end of the year.
The government plans to achieve a 10% Emiratisation rate for eligible private sector employers by the end of 2026.
Employers who are non-compliant with the semi-annual Emiratisation target would be penalised by AED42,000. They could also be restricted on labour and work permit applications, may have their company status downgraded.