Government order aims to speed up Emiratisation target for private sector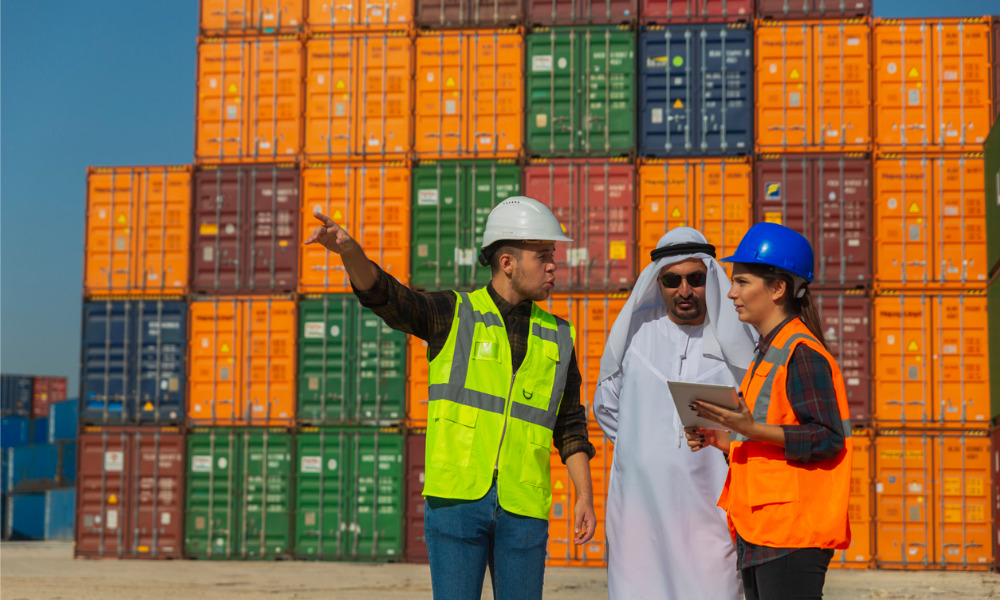 Employers across the United Arab Emirates (UAE) have been ordered to increase the hiring of local employees by one per cent every six months.
The order is part of the government's latest amendments to achieve Emiratisation targets in private sector companies with 50 or more employees, Emirates News Agency reported.
Emiratisation is an initiative by the UAE government that aims to ramp up the employment of UAE citizens.
The current national target is to have private sector employers increase Emiratisation by two per cent by the end of the year. However, the latest order seeks to speed this up by ensuring that employers won't wait until the end of the year before meeting their hiring obligations.
"This step aims to maintain employment and retention rates of Emiratis in the private sector at a time where we witnessed a 70% increase of Emiratis working in the private sector in 2022, compared to 2021," said Dr. Abdulrahman Al Awar, UAE's minister of human resources and Emiratisation, as quoted by the Emirates News Agency.
No changes for annual targets, contributions
The minister said that the latest amendments will not affect the overall annual Emiratisation targets for employers, as well as the amount for financial contributions on non-compliant companies.
However, financial contribution for non-compliance will now be collected semi-annually, according to the report, starting July 2023.
"The private sector has proven itself as a credible partner, and we are confident that the new amendments will reflect positively on the existing cooperation," said Al Awar.
In its latest Emiratisation initiative, the government wants private employers to have a minimum incremental rate of 10% Emiratisation by 2026, according to insights from immigration consultancy firm Fragomen.
Non-compliance not only means financial compensation from employers, but also possible restriction on labour and work permit applications, and a downgrade of company status.
Efforts to ramp up hiring of local workers have been growing across Asia, including in Malaysia, where employers were warned against replacing local staff with foreigners.