Tesla employees open legal can of worms for Elon Musk's electric car company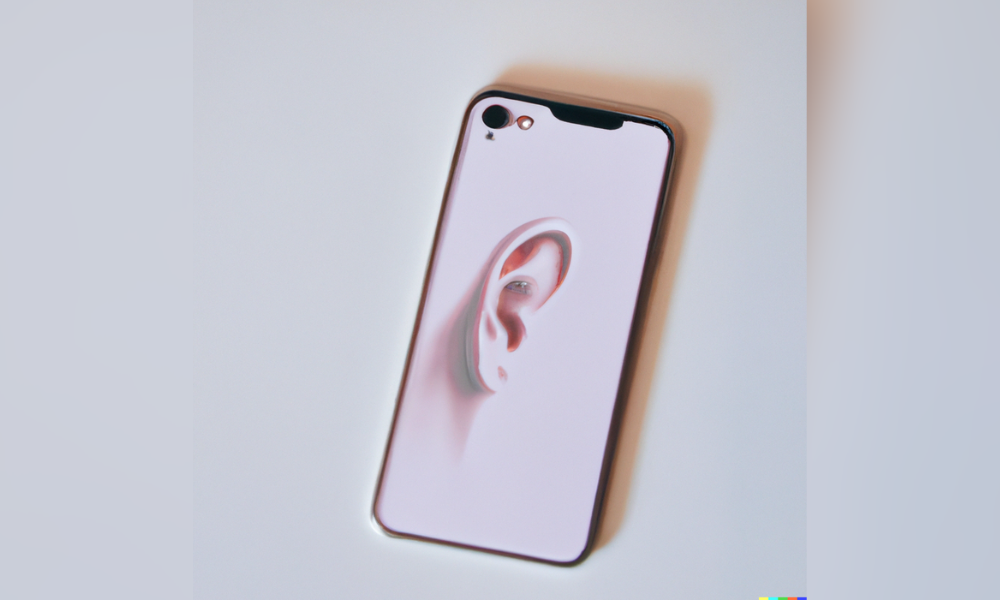 In a new scandal for Elon Musk's class-leading electric car company, a new revelation has brought yet another legal headache for the high profile tycoon – and raises important questions about what can be done to censor internal staff discussions. Although Tesla has been accused of monitoring staff communications, it may well be that the company was looking in the wrong places (or for the wrong materials).
Tesla Inc. has consistently emphasized the importance of privacy for its electric car owners, stating that in-car cameras, designed to assist driving, were engineered with privacy protection in mind.
However, between 2019 and 2022, multiple Tesla employees allegedly shared invasive videos and images captured by customers' car cameras through an internal messaging system, according to interviews with nine former employees conducted by Reuters. Modern Teslas can have up to 8 cameras fitted as standard.
Some recordings showed Tesla customers in compromising situations, such as a man approaching a vehicle completely naked. Other shared footage included car crashes and road-rage incidents. In one instance, a 2021 crash video depicted a Tesla speeding in a residential area and hitting a child on a bike. The video spread quickly within a Tesla office in San Mateo, California, via private one-on-one chats, as reported by a former employee.
Other shared images were more innocuous, featuring pictures of dogs or humorous road signs that employees turned into memes by adding clever captions or commentary before sharing them in private group chats. While some postings were shared exclusively between two employees, others were visible to multiple employees, according to several former staff members.
Tesla's "Customer Privacy Notice" asserts that its "camera recordings remain anonymous and are not linked to you or your vehicle." However, seven former employees informed Reuters that the computer program they used at work could reveal the location of recordings, potentially exposing a Tesla owner's residence.
Amazon has already made headlines over its proposal for an internal messaging system with censorship functions – the headlines were mainly because rumors were that the words it would clamp down would include "unions" or "payrise" – but the latest Tesla incident shows that there may be a very real argument to keep tabs on employee chatter.
In response to the allegations, a class-action lawsuit has already been filed, only one day after the revelations came to light. The lawsuit was submitted in the US District Court in Northern California by Fitzgerald Joseph LLP on behalf of Henry Yeh, a Tesla owner in San Francisco.
The suit alleges that the company violated California's state Constitution, California privacy laws, and Tesla's own privacy policies. It also asserts that Tesla misled customers about data privacy. The lawsuit demands that Tesla be prohibited from continuing this behavior and seeks recovery of both actual and punitive damages. Though the damages sought are not specified, they exceed $5 million.
The lawsuit highlights significant potential costs to Tesla customers related to privacy. To disable the car's cameras, an owner would need to pay a professional, thereby reducing the car's paid-for functionality. A former Tesla employee, as quoted by Insider, revealed that he covered his own car's cameras with tape for a period after realizing the extent of Tesla's access to information.
A study by lawsuit.org found that employers seem to be more sensitive to censorship than their staff - 62% of employees believe it is appropriate for employers to request that they don't discuss active company conflicts or scandals, compared to 56% of employers who share this view. Additionally, 50% of employees feel it is suitable for companies to monitor their staff through company messaging platforms, while only 40% of employers concur with this perspective.
Although Tesla is in the headlines (again), this isn't an exclusively Tesla problem - It has become increasingly difficult to find a car without built-in cameras. As of 2018, US federal law mandates that new cars sold in the country must be equipped with backup cameras.
Typically, these cameras do not record footage or transmit it elsewhere. However, other cameras do, including the increasingly popular dashcams and internal cameras that ride-hail drivers often use for their own safety. Cameras have become highly sought-after features that enhance safety, security, and enable semi-autonomous and self-driving capabilities.
Even Amazon's Ring cameras have introduced a dedicated car model, allowing users to have a Ring camera on their doorstep, in their child's bedroom, and now on their dashboard.
And it's not just video devices - it is a fact that your phone listens to you through virtual assistants via your device's built-in microphone. In 2011, Apple introduced Siri, the first virtual assistant designed for iPhones, which led to the creation of others like Alexa and Cortana. These virtual assistants constantly listen for voice commands, allowing you to make calls, send texts, ask questions, and control your device. However, there's more to the story.
Companies like Apple, Amazon, and Google analyze user interactions with their virtual assistants, such as Siri, Alexa, and Google Assistant, to improve their services. In some cases, these assistants can be mistakenly activated and record private conversations.
To test if your phone is logging your business (or personal) conversations, follow these steps:
Choose an unrelated topic: Pick something unrelated to your usual interests, ensuring it cannot be associated with your personality.
Select the topic away from your phone: Do not use your phone to search or discuss the topic. If necessary, turn off your phone or place it in a soundproof space before discussing your idea.
Select keywords: Think of keywords that could trigger search engines, like "holidays in Alaska" or "hotels in Alaska."
Discuss the topic out loud next to your phone: Do this for several minutes, over a few days, without using search engines to find information on the topic.
If you start receiving ads related to the chosen topic, it shows that yes, your phone has been listening to you.