Oracle aims to improve retention rates and enhance employee experience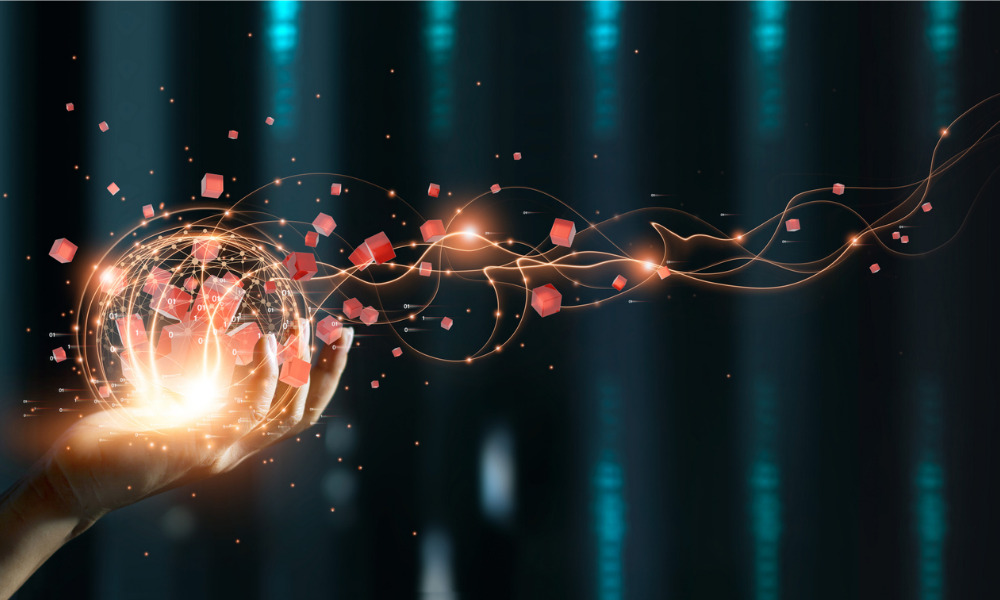 Oracle has announced a new platform that seeks to enhance employee experience and improve retention for organisations.
The platform, called Oracle ME, enables HR and business leaders to improve employees' productivity, streamline communications across the organisation, and establish a more supportive and trusted environment at work.
"Employees want to feel heard, empowered, and part of a culture they believe in. To meet these expectations, organisations need to step up and design experiences that meet the unique needs of their talent – or risk losing them to competitors that do," said Yvette Cameron, senior vice president of global product strategy, Oracle Cloud HCM.
"Oracle ME is all about converging workers' information, critical insights, workflows, and preferences with a technology-enabled solution to give each individual something they can call 'my experience,'" added Cameron.
According to Oracle, its new platform also provides guidance on improving workplace relationships and a space for employees to provide continuous feedback with their managers.
The platform, then, also allows managers to track this feedback and act on them real-time, while also helping HR teams deliver personalised employee communications. It also provides the following Oracle Cloud HCM solutions:
Oracle Touchpoints. A new employee listening solution that helps managers strengthen relationships with their employees and better support workforce wellbeing and success by helping them regularly capture, track, and act on employee sentiment.
The employee engagement centre within the solution also allows employees to take an active role in their success and satisfaction by providing a single space to define and organise topics for check-ins, review meeting history, provide ongoing feedback, and access suggested actions.
Oracle HCM Communicate. A new employee outreach solution that allows HR teams to design, send, monitor, and measure the impact of communications. It allows them to create and target personalised communications to groups with highly specific characteristics and allows them to measure engagement through open-rate analysis.
Oracle Journeys. This is a workflow solution that simplifies complex tasks with step-by-step processes and guidance, so employees navigate on personal, professional, administrative, and operational activities.
Oracle Connections. It is an interactive workforce directory and organisation chart that allows employees to search for and connect with others across the organisation to boost inclusion and internal mobility.
Oracle HR Help Desk. It is a service request management solution that makes HR-related matters more accessible to employees.
Oracle Digital Assistant. This is an HR chatbot that helps employees find immediate answers to their queries.
The platform's arrival came just after an Oracle study also revealed that 93% of Singapore's workforce is not satisfied with their employer's support for their careers, and 92% believe their organisation should be doing more to listen to them.
Read next: Oracle cloud HCM Review
It ultimately aims to pave the way for business leaders and HR to design and provide employees with workplace experiences that suit their personal and professional needs.
"It's the only complete employee experience platform focused on understanding the 'me' behind every worker, providing organisations new ways to listen to, communicate with, support, and develop their hybrid workforce," said Cameron.
Oracle was recognized as one of the winners for the Best HR Teams in Asia in the recent Hot List 2023. Find out more here.