Jump to winners | Jump to methodology
The best HR teams are growth leaders
Sweeping changes have seen HR shift from the periphery to the centre of business operations.
"Different Asian countries are at different points of post-pandemic evolution, so the focus on people remains the number one priority," says PwC Malaysia's director of human capital, Vinesh Naidu. "The pandemic also provided a platform to more innovative ways of engaging staff, dynamic reward frameworks and making upskilling more accessible and democratised."
HRD Asia celebrates 15 Innovative HR Teams demonstrating cutting-edge approaches and initiatives to create positive employee experiences. They have devised methods to enable their workforces to become greater assets and more productive, including:
utilising AI
charity partnerships
e-learning programs, online onboarding, and self-paced courses
wellness frameworks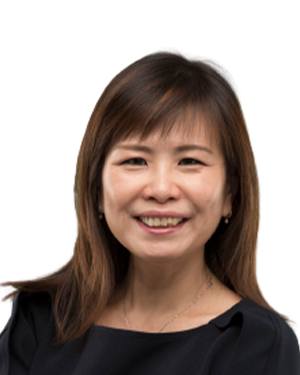 "Talent management starts with the right growth mindset of the individual and empowers the individual to own their career"
Cher Whee Sim
Micron Technology
Best innovative HR teams in Asia enable employee career growth
According to Naidu, a true innovative HR team must move beyond being a "compliance function" to becoming enablers of growth. "One that balances the hard-hitting changes needed to drive business results while considering the human impact," he says.
The award-winning APAC regional HR team of Merz Aesthetics has adopted this ethos by launching its learning and development initiative, #MyDevelopment. It encompasses four areas:
The Why workshops educate employees on the importance of career growth and owning their development.
The What guides employees to reflect on their career aspirations, and ways to assess and identify their development areas through feedback channels.
The How explains development opportunities built on the 70:20:10 model (hands on learning: coaching: training courses).
The Where provides employees with people, tools, and resources. It also demonstrates how employees can navigate the Merz Success Centre, a 24/7 learning platform.
"We recognised that we had a lot of resources, learning experience platforms, and growth opportunities across countries, and employees know that, but they were not too sure how they can start to use that to grow their career. In #MyDevelopment APAC, we try and put everything together," says Corrine Goh, regional learning and development manager.
"There is a lot of effort put in to ensure employees feel they are in a comfortable environment where they can grow and take risks. While we do engagement surveys, walking the talk makes a lot of difference," adds Karen Tay, associate vice president of core services, Asia Pacific.
Aligning with this is high-tech semiconductor manufacturer Micron Technology, another Innovative HR Team for 2023.
"Talent management starts with the right growth mindset of the individual and empowers the individual to own their career. So, we have rolled out our signature program, iAspire!" says Cher Whee Sim, vice president for global talent acquisition and mobility.
iAspire! is a four-month program that provides professional development and career growth, where team members learn alongside a diverse group of individuals.
Sim adds, "All the different resources are available to them, such as mentorship, Micron University, short-course programs and ability to work on projects because today is no longer just about linear promotion."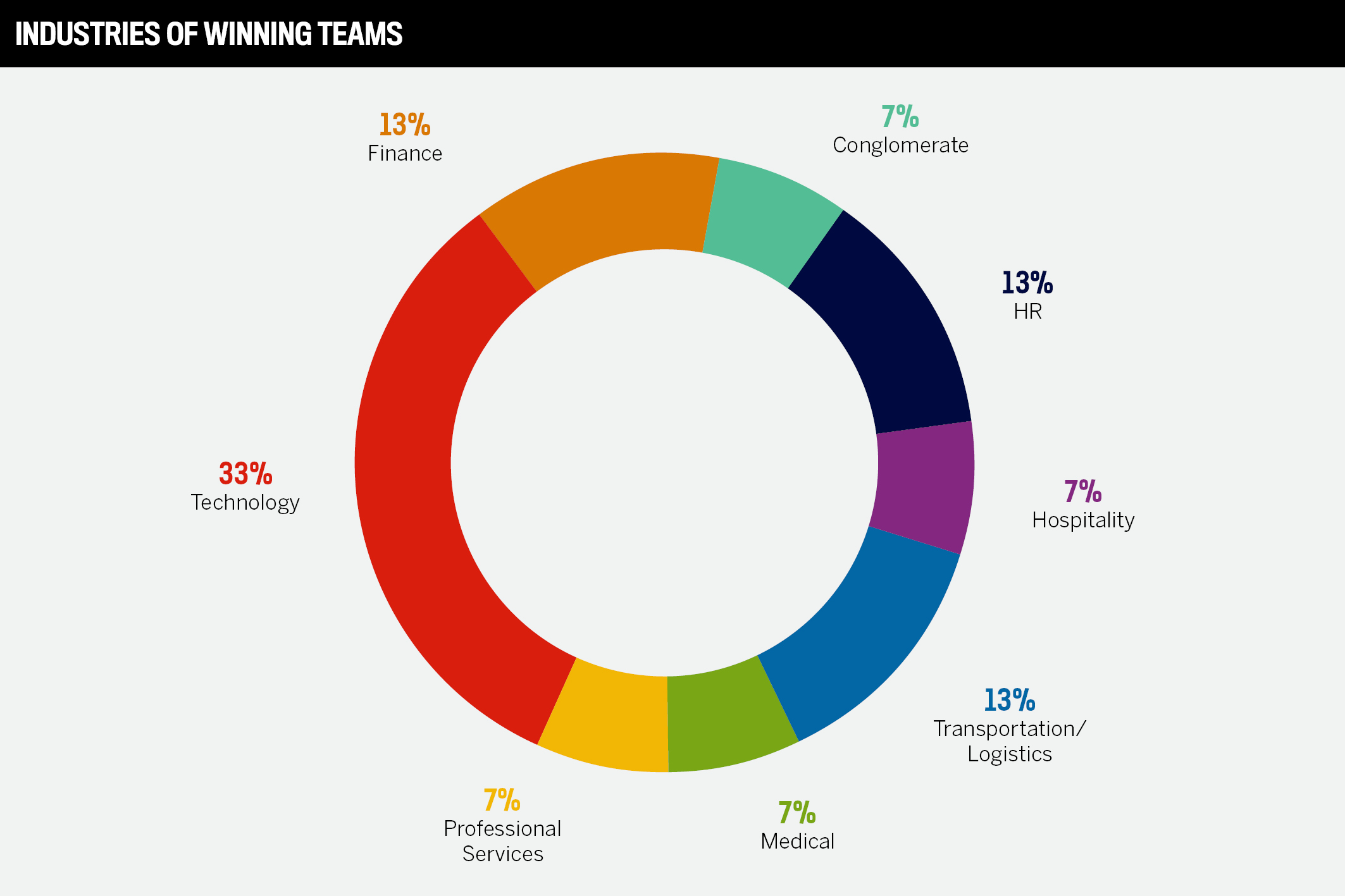 Best innovative HR teams in Asia ask employees for ideas
Ideas drive innovation. That's why HRD Asia's Innovative HR teams collaborate with their employees to combine and deliver business success.
Changi Airport Group (CAG) People Team, a 2023 Innovative HR team winner, established CAG Accelerator where employees can access an internal network of consultants.
"The CAG Accelerator was set up as the one-stop internal consulting office under the ambit of CAG's People Team, who would bounce ideas with staff or teams, and help them move forward with their idea or problem when they were not so sure how to do so," says organisation process transformation and digitalisation vice president, Chan Meng Chong.
Another facet of the CAG Accelerator is the 'What iF? Day' that gathers interested colleagues from across the organisation on a monthly basis to pitch their not-yet-fully-formed ideas, build on previous pitches, and collaborate with colleagues who share similar passions.
At Micron Technology, one of the approaches adopted to drive innovation is via a platform called Spark and a hackathon where employees have the opportunity to suggest ideas that could contribute to business transformation.
"We have open time for the submissions and it allows the rest of the team members to vote and support the ideas," Sim explains. "We have a wrap-up where the top ideas are presented to leadership, and we make sure that they have the right level of support to realise their potential. Then, we do a feasibility study and see whether we can adapt."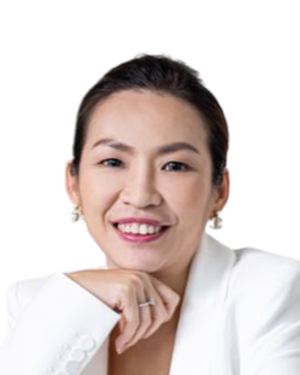 "Belonging and recognition is what employees want to feel, that they belong somewhere they have actually contributed and added value to the business' growth"
Karen Tay
Merz Aesthetics
What are the best innovative HR teams' strategies?
The winning Innovative HR teams are committed to cultivating a culture that fosters trust, communication, and belonging.
"We have an open-door policy where anyone can walk in and talk to us. They don't see us as admin that helps process their claims and that's about it," says Tay of Merz Aesthetics. "Instead, they come to us and talk about development growth for themselves, their team members, what opportunities there are and how we can then package that. That makes a lot of difference."
This culture is also reflected in the firm's efforts on employee engagement, rewards and recognition as follows:
quarterly hiking and trekking sessions and planned quarterly fitness sessions
self-care flexible allowance for all employees and their dependents
employee assistance program
performance incentive
special bonus and incentive trip for all employees when the company has a good business year
myGratitude platform where employees can recognise and appreciate one another
"Belonging and recognition is what employees want to feel, that they belong somewhere they have actually contributed and added value to the business' growth. That belonging was something that we heard and built, and we wanted them to feel that," Tay adds.
This perspective is echoed by Micron Technology's Sim, who is focused on enabling employees to express their opinions. "It's really important they are included, their view is being heard, and they really feel safe to learn and contribute. When they see themselves contributing, they definitely want to look at how they could do things differently. The other big motivation in our culture is diversity and inclusion, and what is fundamental to an environment that is psychologically safe."
Reiterating how important these initiatives are, Naidu notes that "HR needs to become more transparent and communicate effectively. Culturally, we do not speak about the work we do as much as we should. Innovative HR teams need to drive policies that create trust rather than forced compliance."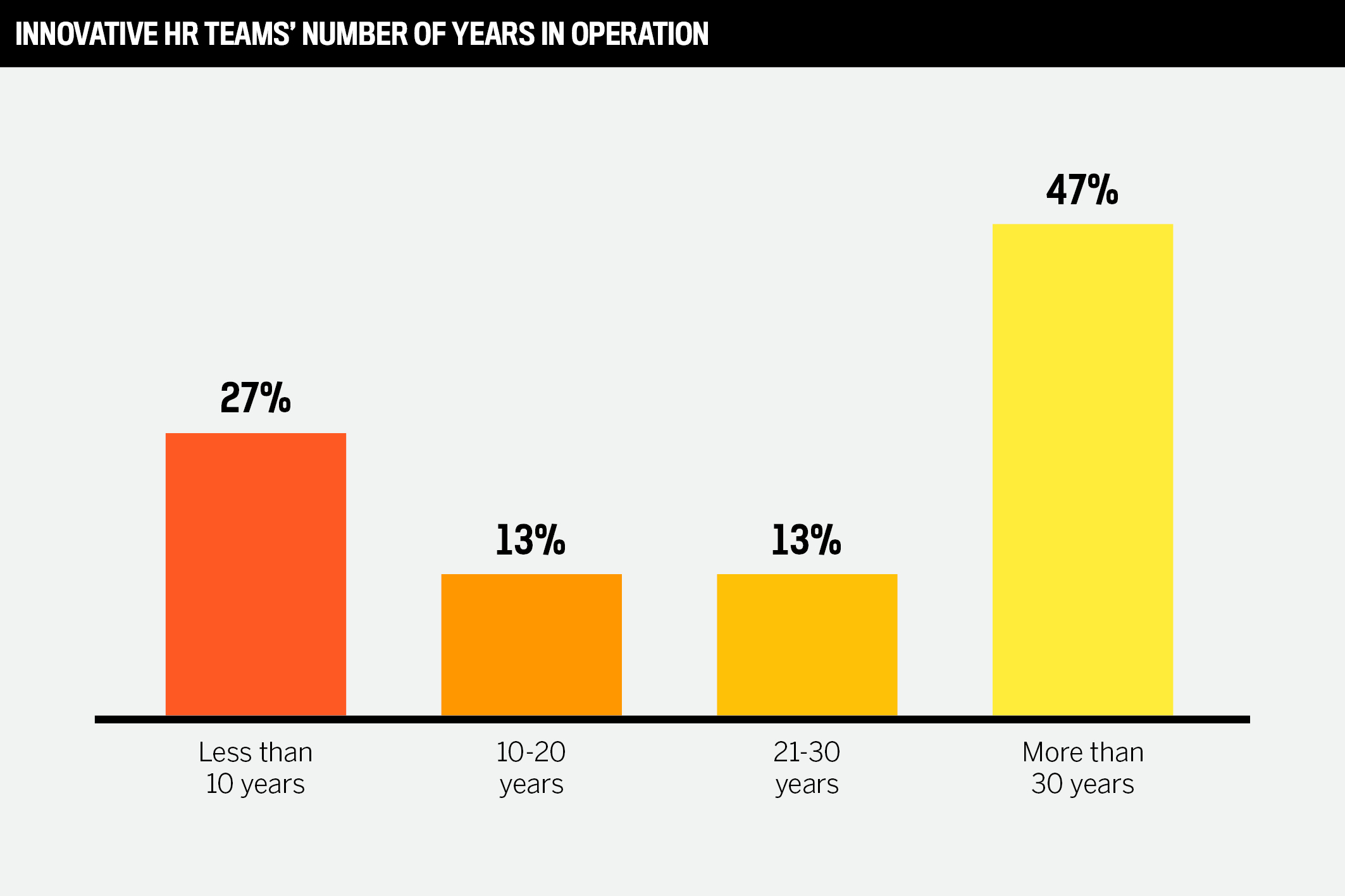 What's next for the best innovative HR teams?
Micron Technology's future depends on early adoption of new technology, innovating not only their products but also how they work, according to Casey Fisher, senior director for people strategy and analytics.
"This culture of innovation permeates all aspects of work at Micron. People analytics, data science, chat bots and automation have laid the foundation of workforce innovation by smarter working and positioned us well to fully realise the potential of large language models and other rapidly evolving artificial intelligence disruptions."
Merz Aesthetics is also focused on digitalisation as Tay explains, "We want to make things as paperless as possible to reduce carbon footprint and the amount of administrative work, while also constantly training and providing guidelines for this."
CAG's primary goal is also to keep advancing. "This recognition is a strong encouragement for the team to continue driving employee creativity and accelerating employees' implementation of ideas, which in turn helps us propel CAG towards its aspiration to become the most innovative company in Singapore, and where we hope to attract the best minds to help us create an airport of the future," says Chong.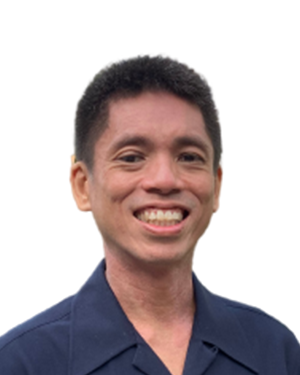 "This recognition is a strong encouragement for the team to continue driving employee creativity and accelerating employees' implementation of ideas"
Chan Meng Chong
Changi Airport Group
500+ employees
Intel Corporation
Klook
Oracle
PwC
Randstad Singapore
Seda Hotels
Skyworks Global
ST Logistics
100–499 employees
Aboitiz Equity Ventures
Aspire FT
Ayoconnect
1–99 employees
Insights
As part of our editorial process, Key Media's researchers interviewed the subject matter expert below for an independent analysis of this report and its findings.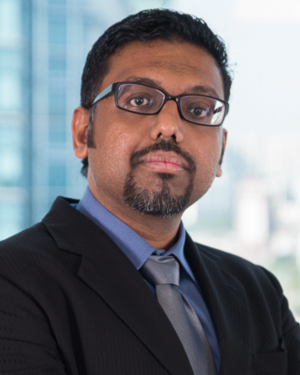 Vinesh Naidu
Director of Human Capital
PwC Malaysia
Readers were invited to nominate HR teams who were agile, bold, and forward-thinking in their people strategies. Nominators were encouraged to focus on a broad range of areas, including talent management, diversity and inclusion, health and wellness, and HR technology. Entries were expected to largely focus on initiatives introduced and results achieved in 2022.