Practice also puts an organisation's manpower at risk, according to Singapore ministry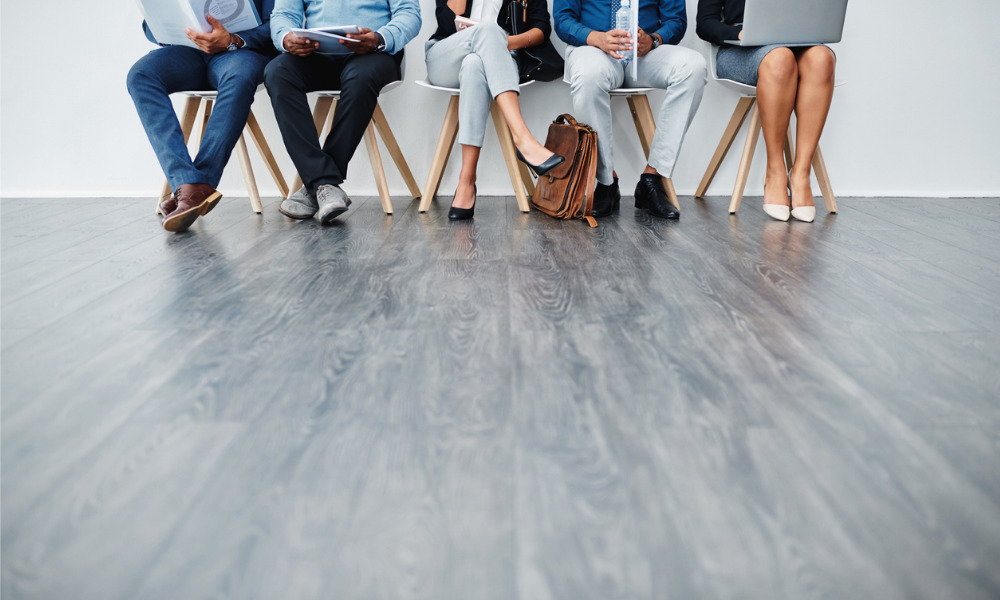 The Ministry of Manpower (MOM) has warned that it will take action against employers who are terminating employees and then rehiring them as gig workers.
Senior Minister of State for Manpower Zaqy Mohamad said the practice is a case of misclassifying an employee to get away from their obligations under the Progressive Wage Model (PWM).
"If an employer terminates an employee's contract of service but still engages the workers' services under conditions that effectively makes the worker employee, this is misclassification of an employee to avoid employer obligations," Mohamad said in Parliament on Wednesday.
"So at MOM, we investigate such cases and take action against employers where warranted."
The remarks came as the Occupational Progressive Wage for drivers began taking effect this March, where employers are mandated to meet wage requirements and provide training and career pathways to employees.
As it takes effect, concerns emerge that employers could get away from these mandates if they terminate employees and re-hire them as platform workers, who are not covered by the recently expanded PWM.
There are no reported cases of misclassifying staff so far, however, said Mohamad.
'Not too wise'
Misclassifying employees is "not too wise" for employers to do, according to Mohamad, who pointed out the tight labour market in Singapore.
"Employers must also consider carefully how they contract with their workers, or they may face difficulties in ensuring sufficient manpower needs to meet their business needs. For example, an employee who is terminated and rehired under the contract for service may choose to leave and join another company as an employee for greater employment security," Mohamad said.
There are also safeguards to help employers meet their wage obligations under the recently expanded PWM, according to the official.
The government recently introduced a Progressive Wage Credit Scheme as transitional support, where the initiative funds up to 75% of wage increases given in 2023.
"We encourage employees to take the opportunity to uplift wages and upgrade the productivity and skills of our low-wage workers," Mohamad said.
For employees, Mohamad said they could come to MOM or their unions if they believe they were terminated unfairly by their employer.