This year, Singapore aims to encourage employers to place a stronger emphasis on training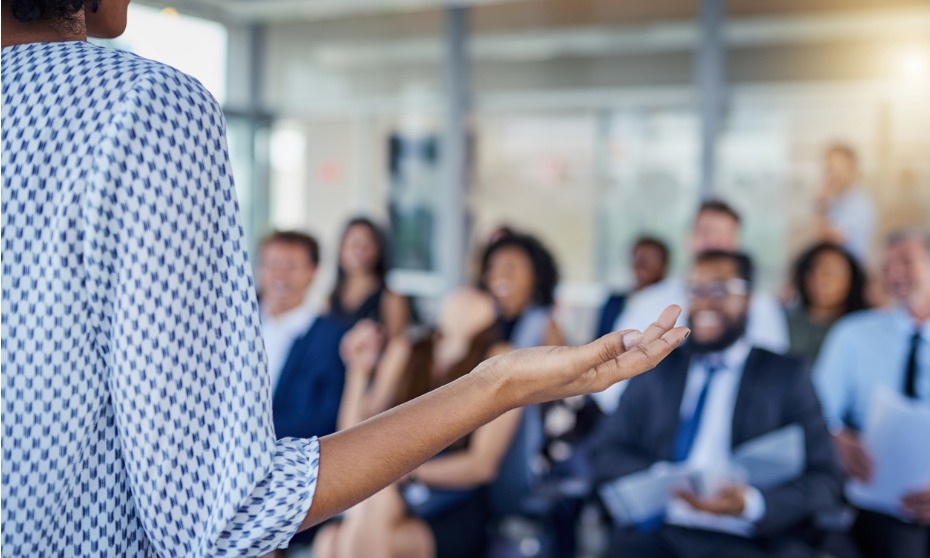 Singapore's government has accepted the National Wage Council's (NWC) proposed guidelines to push employers to focus on training and development initiatives.
The guidelines were broken into two parts and focused on encouraging training and adopting fair and progressive practices.
"The government welcomes the stronger emphasis placed on employer-led training this year and agrees that training is key to continued productivity gains and sustainable wage growth," the media release stated.
The government supports the NWC's recommendations for employers to:
Offer structured training to employees based on current and future business needs
Continue implementing productivity initiatives and work towards better wages and skills
For unionised companies: Establish company training committees and build up their in-house workplace learning capabilities
Although Singapore has been experiencing healthy productivity growth through 2018, there is a need to ensure that wage increases remain "sustainable and fair" and based on alignment of company's performance as well as employee contribution.
"For employers that have done well in 2018 but face uncertain prospects, they may exercise moderation in built-in wage increases but should still reward employees with variable payments," it said.
Promoting fair and progressive employment practices was also top of the list, with the government urging it necessary to uplift outsourced low-wage workers, support senior workers and retain experienced workers.
The government will continue to drive efforts in providing flexible work arrangements to employees.
Specifically for low-wage workers, they welcomed the NWC's recommendation to grant a built-in wage increase of $50 to $70 for workers earning a basic wage of up to $1,400. Businesses that did well in 2018 are encouraged to offer a further one-off bonus of $200 to $360.