Employers will be given six months to adjust and comply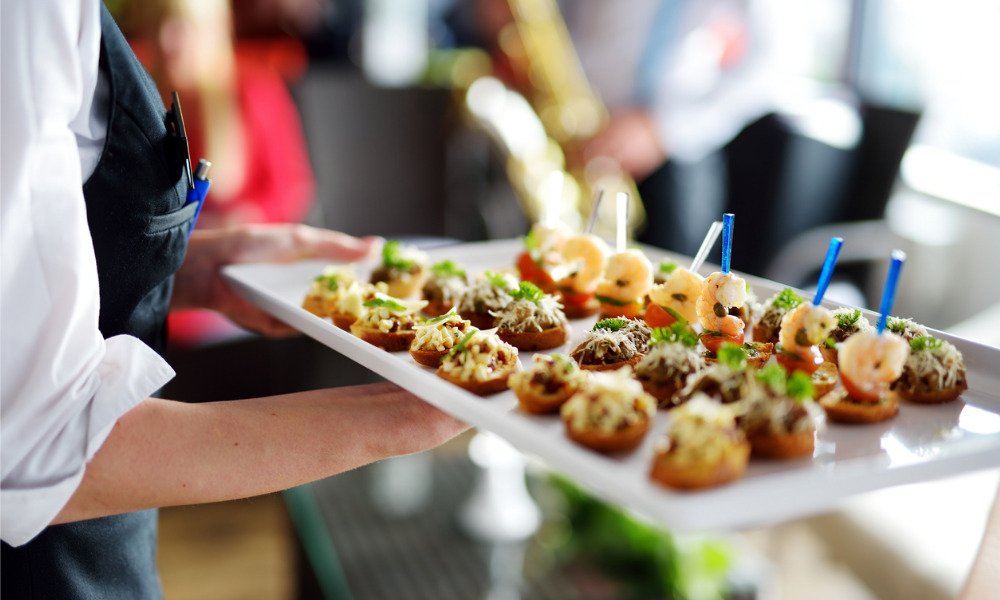 About 41,000 food services workers in Singapore will see their wages increase over the next three years starting March 1, according to the Ministry of Manpower (MOM).
The wage hike comes as the government accepted the Tripartite Cluster for Food Services' recommendations on their new Progressive Wage Model.
Under the accepted recommendations, workers for quick-service food establishments and supermarkets with ready-to-eat food stations will see their wages rise to at least $1,750 starting March 1.
It will increase to at least $1,915 in March 2024, before further rising to at least $2,080 in March 2025.
For workers of full-service food establishments, caterers, and central kitchens, wages will increase to $1,850 starting March 1. It will be hiked to at least $2,015 in March 2024, before going up to $2,180 in March 2025.
Quick-service food establishments include fast food outlets, food kiosks, and food courts, while full-service food establishments include restaurants with wait staff.
The wage hike will cover about 26,000 full-time resident employees in food services-related job roles, as well as about 15,000 part-time resident employees.
In these roles are 17,000 lower-wage workers, with about 12,000 employees expected to benefit in the upcoming March 1 increase.
Transition period
Employers will be given six months — from March to August 31, 2023 — of preparation time to adjust and comply with the wage requirements, according to MOM.
Non-compliant employers after the transition period may have their work pass privileges suspended, the ministry sai.
"Tripartite partners will also be educating employers on the various Progressive Wage requirements," MOM said in a media release.
The ministry will also support the implementation of PWM requirements through "enforcement via employers' "eligibility for mainstream Work Passes."
"Employers will need to comply with the stipulated Food Services PWM requirements, and any other applicable PWM and LQS requirements, in order to apply for new Work Passes or renew existing Work Passes," the recommendation said.
Singapore recently launched a new scheme that will recognise employers paying staff with progressive wages. The government has been encouraging employers since 2022 to increase wages and implement the Flexible Wage System this year.
Career progression, training
Meanwhile, the recommendations of the tripartite cluster also included a proposed career ladder for the food services sector.
"The career ladder will provide workers with a clear progression pathway to higher wages, better skills, and increased job responsibilities," MOM said.
The tripartite cluster also recommended that food services workers should accomplish a minimum of two Workforce Skills Qualifications training modules that are relevant to their roles.
"The training will help food services workers perform better at their jobs and contribute to their firm's productivity," MOM said.
Employers will have a year starting the implementation on March 1 to ensure that employees meet the training requirements, the ministry added.