What are the roles of employers in workplace safety?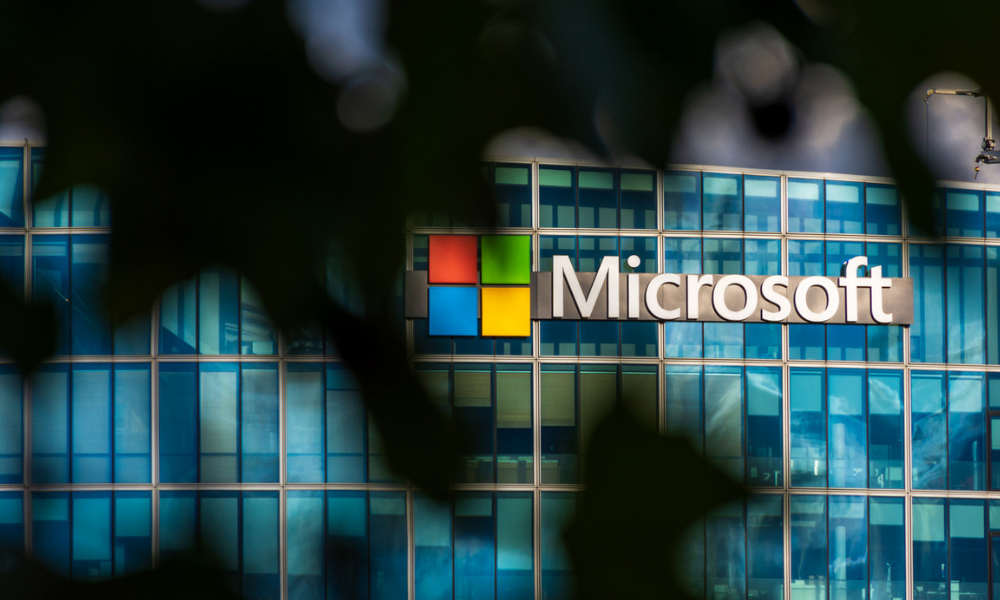 Microsoft has announced that it will start fully reopening select facilities in the United States as it moves in the sixth and final stage of its hybrid workplace model. The tech company said that its Washington state work sites and its Bay area sites in California, including its new Silicon Valley Campus, will fully open on February 28.
Microsoft's campus services will also make its return, including the Connector ride-share option for employees in the Puget Sound area.
"From this date, employees will have 30 days to make adjustments to their routines and adopt the working preferences they've agreed upon with their managers," said Chris Capossela, Microsoft's executive vice president and chief marketing officer.
To ensure the safety of returning employees, the executive said they will implement local testing solutions and will ensure they are aligned with government guidance for businesses. The company attributed its reopening to the improving local health metrics and high vaccination rate among King County residents, where most of their Washington state employees live.
"We're excited to welcome our employees back to a modern workplace that fosters inclusion, collaboration and community. In the months ahead, we'll continue to adopt a growth mindset and create a new world of work that is better for everyone as we learn together as One Microsoft," Capossela said.
He added that as Microsoft navigates in the new phase of work, it will continue taking a data-driven approach in decision making, maintain a close watch on local health data in areas where there Microsoft offices, and make proper adjustments if necessary.
The executive said that Microsoft is anticipating its other US locations will follow suit as conditions allow. The company has been operating under the phased return-to-work plan that has six identified phases.
Read more: Return to work or WFH? HR leaders face challenges with hybrid model
Role of employers in workplace safety
Microsoft's reopening of its facilities signals the wider implication that businesses will soon start bringing their employees back to offices. At times like this, employers have an important role of ensuring that their staff remain safe from exposure to COVID-19, with their parts becoming more critical than ever as more employees return to workplaces.
The Occupational Safety and Health Administration (OSHA) previously issued the following guidelines to protect workers, especially unvaccinated and at-risk staff, from COVID-19:
Facilitate employees getting vaccinated
Instruct any workers who are infected, unvaccinated workers who have had close contact with someone who tested positive for SARS-CoV-2, and all workers with COVID-19 symptoms to stay home from work
Implement physical distancing in all communal work areas for unvaccinated and otherwise at-risk workers
Provide workers with face coverings or surgical masks,4 as appropriate, unless their work task requires a respirator or other PPE
Educate and train workers on your COVID-19 policies and procedures using accessible formats and in languages they understand
Suggest or require that unvaccinated customers, visitors, or guests wear face coverings in public-facing workplaces such as retail establishments, and that all customers, visitors, or guests wear face coverings in public, indoor settings in areas of substantial or high transmission.
Maintain Ventilation Systems
Perform routine cleaning and disinfection
Record and report COVID-19 infections and deaths
Implement protections from retaliation and set up an anonymous process for workers to voice concerns about COVID-19-related hazards.