Employment market also strong for employers on lookout for talent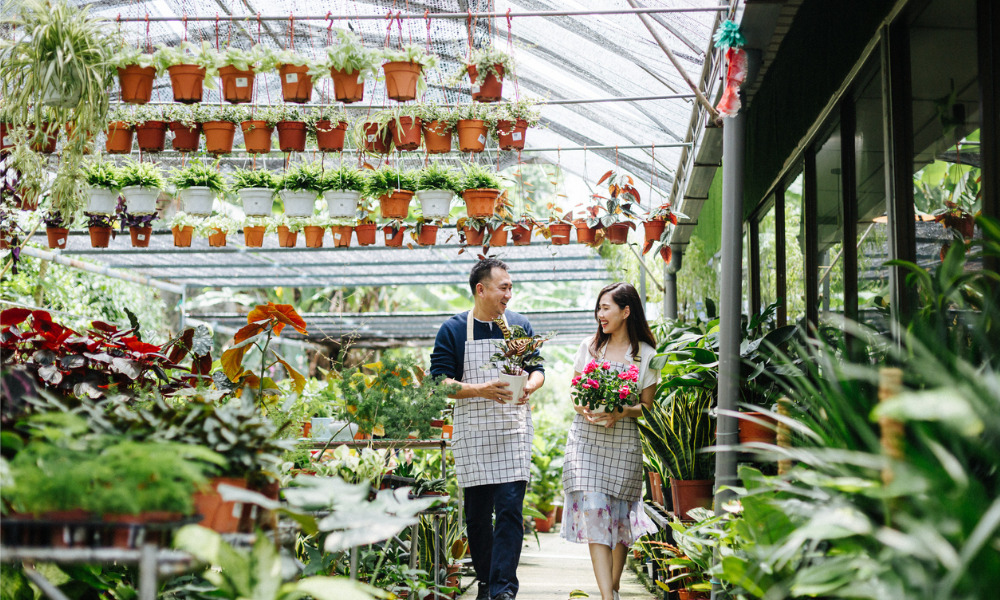 Employers across Malaysia expanded their workforce by 51.2% in 2022, despite a slower increase rate in staff levels across five Asian markets.
The 2023 Hays Asia Salary Guide recently surveyed 10,191 skilled professionals and 3,630 employers to provide the latest recruitment trends and talent motivations across Malaysia, Singapore, Japan, Hong Kong, and China.
It found that Malaysia surpassed its peers in growing staff levels.
"Only 38% of employers reported hiring more staff in 2022 compared to projections of 55%. Malaysia was the only market to have hired above the anticipated rate," the report said.
Employers across the surveyed markets remain optimistic about staff level increases for 2023, with China and Hong Kong expecting slower workforce growth.
"Employers remained as confident as 2022 in their ability to hire the skilled talent they need in 2023, with China being the most confident (70%) and Japan, the least (44%)," the report added.
Employment market expectations
This hiring optimism comes as intent to move "remains high across Asia in 2023," despite the number of active jobseekers dropping, according to the report.
"As the Asian region braces for the economic downturn, 2023 will see the number of active jobseekers falling back to pre-pandemic levels at an average of 29% of the workforce across Asia," the report said.
Malaysia can expect a strong employment market this year, according to the report, as it reported the highest percentage of active jobseekers at 33% compared to other markets.
Hiring trends
Malaysian employers are in search for fresh hires with management skills, according to the report.
In terms of soft skills, employers named communication, problem-solving, and teamwork ability as the top three must-haves that job candidates need to have.
Across the surveyed markets, contract recruitment is also expected to increase in 2023, as more employers chose to hire temporary and contract staff in the previous year.
Malaysian and Singapore businesses cited "special projects and exceptional circumstances" as key reasons for leaning into flexible contract recruitment. For employers in China, Hong Kong, and Japan, employers there said they intend to hire contingent workers on a regular, ongoing bases.
Motivators for talent
Meanwhile, the report also found salary as the "most powerful motivator" for jobseekers in Malaysia
It found that 77% of the respondents would leave their jobs for better salaries, with employees wanting more than a 10% increase in wages.
Work flexibility is also a high-placing priority for Malaysian jobseekers, a trend observed across all markets surveyed.
However, the report also uncovered a disconnect between what talent demands and what employers can offer.
Malaysian employers are only eyeing increases between three per cent and six per cent - the biggest registered gap in terms of salary hike expectations across all markets. The country, as well as Singapore and Japan, also saw an increase in employers requiring staff to work permanently on-site.
Sustainability going up
More than half (54%) of surveyed employers across Malaysia are also implementing sustainability reporting, just behind China (60%), according to the report.
This comes as incoming generations of jobseekers include sustainability among their considerations in choosing their next employer.
"As the composition of the workforce evolves to encompass a greater percentage of younger millennials and Gen Z professionals, the significance of organizations' social and environmental impact will continue to gain prominence," said Natasha Ishak, Regional Director for Hays Malaysia, in a statement.