Are companies ready to redesign roles and leverage the right skills to meet the needs of the future of work?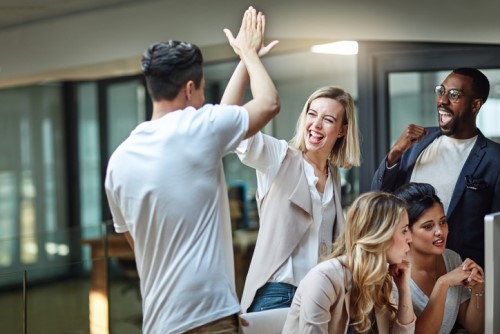 Companies are reconciling a demand for human skills as the deployment of AI, robotics, automation, and people analytics show no signs of slowing down.
Some of the skills that will become a requirement for the future workplace are complex problem-solving, cognitive abilities and social skills.
However, while 78% of employers in Southeast Asia see this area as important, only 23% feel ready to address it, found a survey by Deloitte.
"Automation is here to stay and will improve scale, speed and quality," said Brett Walsh, global human capital leader at Deloitte Global.
"But it's important to remember that as routine work is automated, new jobs will be created – jobs that are more service-oriented, interpretive, social and play to our essential human skills.
"Only companies whose C-suite embraces this transformation and redesign how work gets done to leverage these skills will be able to stay a step ahead of their competition."
To that end, four in five Asian leaders believe workers will spend more time on collaboration platforms in the future and 73% anticipate a growth in "work-based social media".
As a flood of new workplace communications tools augments team-based work, over half of organisations in the region cite the productivity of the hyperconnected workforce as a very important issue.
In addition, people analytics is at the top of executives' minds, with 92% of respondents rating it as important or very important, while only 8% feel very ready to deal with this challenge.
Although over half of employers are actively managing legal liability related to their organisation's people data, a mere 16% have excellent processes to safeguard it. This exposes companies to additional risks that can threaten their security if not proactively managed.
Related stories: