Employees can choose where and how they want to spend the bonus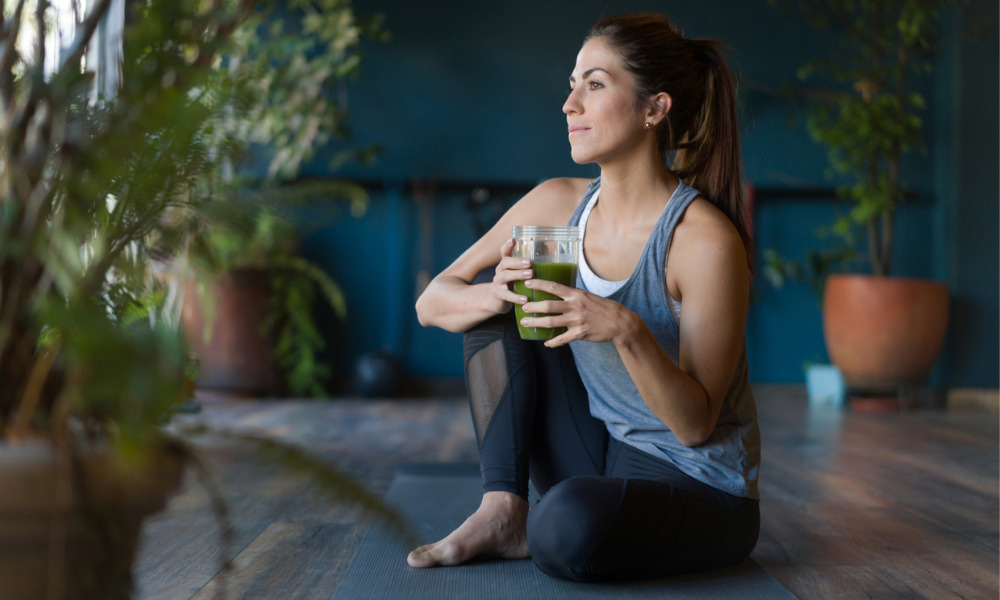 Australian company Linktree has introduced a new Total Rewards Programme to its employees, making them eligible to receive $6,000 of annual allowance.
"All Australian, US and ROW employees have $6,000 AUD/roughly $4,200 USD (at time of publishing) to spend annually among four pillars," Linktree said in its announcement.
The fund may be used by employees on the following:
Wellness. Optimise physical and mental wellbeing, including exercise classes, fitness subscriptions, meditation subscriptions, mental health first aid training, and massages
Growth. Both personal and professional, including professional coaching, financial coaching, life coaching, short courses, and books
Lifestyle. Things that take care of priorities outside work, including childcare, pet insurance, travel allowance, hobbies, and household support
Impact. Thing to help employees do good and make a lasting impact, including green energy, charitable donations, bike equipment, energy efficient appliances, and reusables
"Ultimately, we wouldn't be where we are today without our people, so we're offering a programme that allows them to thrive both at work and outside of work," the company said in a statement.
The allowance is called the Flexible type of benefit offered under Linktree. Another type of benefit, named Core, offer the following:
18 weeks of paid parental leave for all new parents
Transpositive benefits to help ensure our trans and gender diverse team members feel safe, respected, and supported
Domestic and family violence and sexual assault support
Free access to Headspace to support overall wellbeing
Employee Assistance Programme with access to coaching and therapy
Pensions/401k plans with company contributions to support financial health
Work-from-home allowance up to $1,000 AUD/roughly $700 USD (at time of publishing)
Weekly meal allowance through Uber Eats
In addition to these benefits, the company's Total Rewards Programme also offer employees an Employee Stock Ownership Plan, which provides option and share grants for workers at all levels. The company also said it is committing to pay their employees at above market pay rates, "using internal parity and valid benchmarks to ensure we remain competitive.
"We hope our new, flexible approach to benefits inspires other companies to move in this direction because everyone should have the option to choose the benefits they'd like to use," the company said.
Effect of financial incentives
Financial incentives are usually used by employers to lure, motivate, and retain staff. They also work too, with reported increases in performance of employees who were given the bonus. However, Professor Marylène Gagné previously warned that while such incentives work, their effect may also be "limited."
"For example, incentives have an effect on performance quantity but not so much on performance quality," Gagné previously told HRD.
So, what else could work to motivate and retain staff aside from incentives?
Marie-Claire Ross, facilitator and coach at Trustologie, told HRD that companies should not just focus on functional benefits like salary, extra annual leave, fun activities, and the like. "Few business leaders truly appreciate that improving employee happiness means focusing on the emotional benefits. In other words, the impact the company makes to the world and how each person contributes to that," said Ross.