Half of workers are more burned out in remote models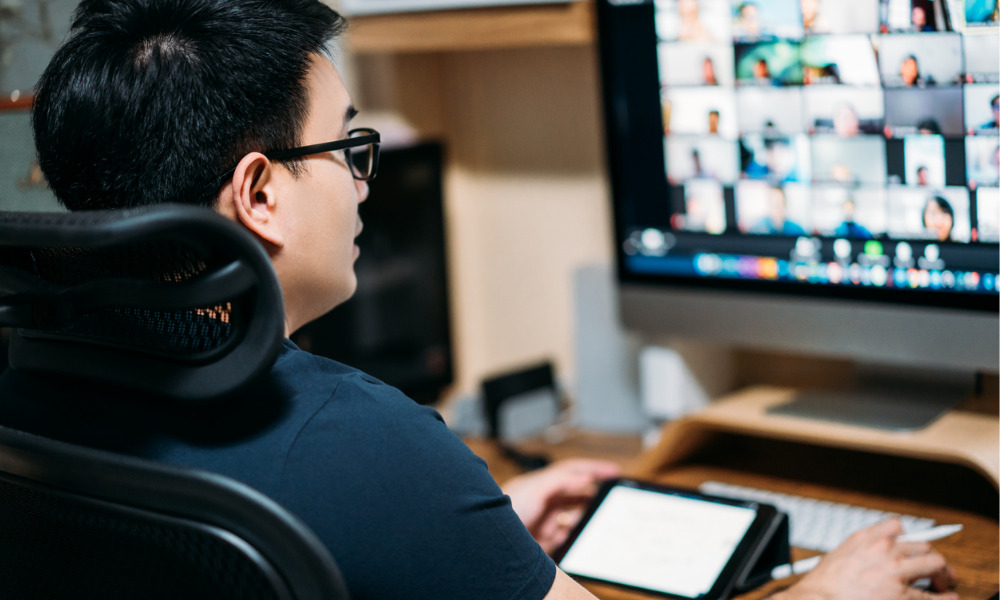 Flexibility in workplace schedule is gradually growing as a factor in retaining employees, a new Ipsos survey reflected. In a poll titled "Are We Ready To Be Back In Office?", 12,445 adults online across 29 markets were surveyed, with 74% of Malaysians saying they want flexibility in their working patterns. Some 71% said they are more productive with a flexible work schedule, while 64% shared that they miss being around their co-workers.
Meanwhile, 48% said their homes are a difficult place to be productive in, 42% revealed they feel more burned out when working from home, and 39% stated they feel disengaged from their work at home. The majority of respondents said they're expecting their employers to be more flexible when asking them back to the office, with 40% saying that they will consider looking for another job if their managers want them full-time at the workplace.
"Malaysian employees believe flexibility is the answer to their needs - productivity, engagement, and a stress-free environment," said Lars Erik Lie, Ipsos Public Affairs associate director. "Employers who fail to understand this need are at the risk of losing talents. Thus, beyond an attractive perk, workplace/schedule flexibility will be a default requirement post-pandemic."
Malaysians said they prefer to work from home 2.8 days per week. However, they're split on whether they want to continue the remote scheme once the pandemic is over. A total of 33% said they want to continue remote work, while 32% want to be completely away from the scheme.
Lie said that as the pandemic "is coming under control" in Malaysia, the decision over how and how long would remote work be implemented fall to employers.
"Employers will eventually have to decide how long and in what form they would allow work from home," he said.
Early this year, Malaysia's Human Resources Ministry has reported a surge in complaints regarding employers asking their staff to return to the workplace despite the pandemic. They said they'll penalise employers who're forcing staff to head back to offices, as a new work-from-home policy is underway.