Decision raises questions around the legalities of removing employee perks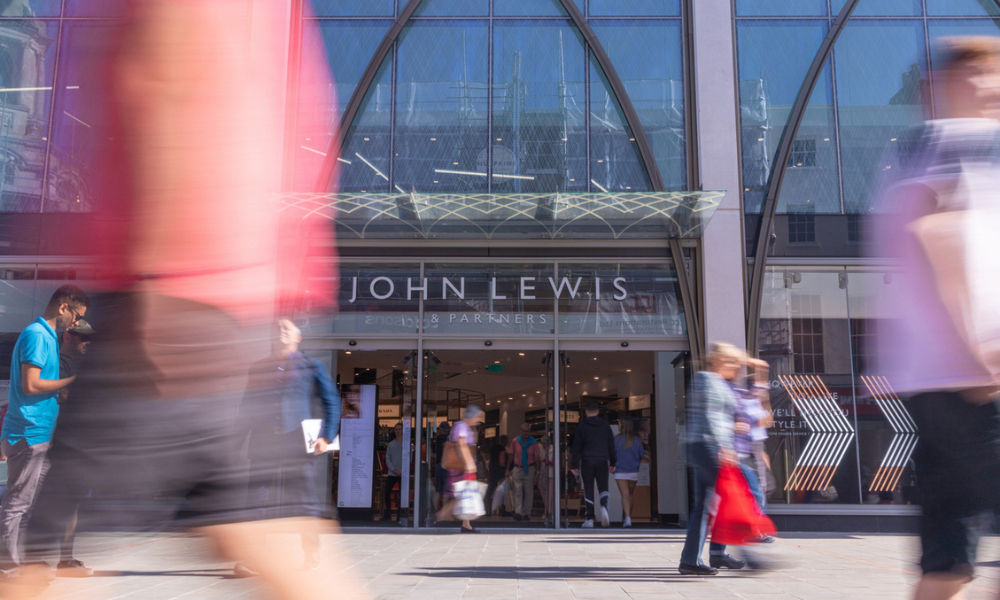 The executive director of retailer John Lewis announced that their company will not be changing their sick pay policy for the unvaccinated, after several firms changed their own. Companies, including UK grocery store chain Morrisons and Ikea, have all made changes to their sick pay policy to favour the vaccinated in a bid to encourage more staff to have the jabs.
However, Andrew Murphy from John Lewis said their company will not be making any change of such kind.
"We're conscious that some businesses have changed their sick pay policy with regard to unvaccinated employees in some COVID-related absence scenarios," said Murphy in a LinkedIn post. "At the John Lewis Partnership we're not going to make any change of this type," he added.
According to Murphy, the company doesn't believe that it's right to establish a link between vaccinations and the pay employees receive. He also stressed that the company is not casting judgement on the decisions of other organizations and added they're confident on their decision to keep their sick pay policy.
"We cast no judgement on the decisions of any other organisation, in fact we've enjoyed how united businesses - retailers especially - have been in the face of these huge corporate and societal challenges," the John Lewis official said. "However, when life increasingly seems to present opportunities to create division - and with hopes rising that the pandemic phase of COVID may be coming to an end - we're confident that this is the right approach for us."
Murphy reiterated that their company remains fully supportive of the United Kingdom's vaccination programme. And in fact, the company has been providing its staff "free" time off so they can get the jabs.
Read more: CNN axes three unvaccinated employees who reported to work
Should HR hold back benefits of unvaccinated staff?
The sick pay cut for unvaccinated employees shed light on the dilemma of employers on providing benefits to their staff. American grocery chain Kroger announced that they'll withdraw COVID-19 benefits for unvaccinated workers, while Delta previously said they will hike monthly premiums by $200 for unvaccinated workers. However, according to Tan and Mitra from Ashurst ADT, employers should "not set out to sanction or penalise those employees who are not vaccinated" despite their role in encouraging the administration of jabs.
Tan and Mitra said "meaningful consideration" should be given to whether "differentiated treatment is actually necessary."