The company requires staff to be jabbed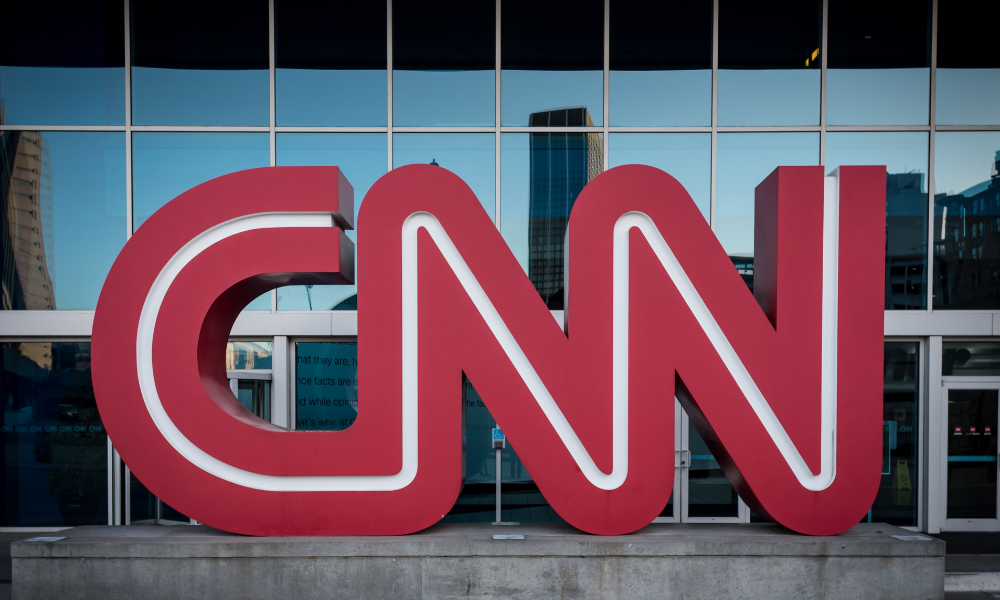 US news company CNN has terminated three of its employees after they reported to work without being vaccinated against COVID-19. In a memo reported by US media, CNN fired the employees after it was reported the three were coming in to the office unvaccinated, despite the company's requirement to get the jabs.
The employees were left unidentified, and it was not disclosed where the ex-workers were based.
"All three have been terminated. Let me be clear - we have a zero-tolerance policy on this," CNN chief Jeff Zucker was quoted as saying by the company's senior reporter Oliver Darcy.
According to Zucker in the memo, the company has been clear in its policy in requiring the employees to get vaccinated before coming to office.
"Everyone from news, sports and studios who comes in now and going forward must be vaccinated. We have been clear about this for months, so there should be no confusion," the memo stated.
CNN's policy to mandate vaccination in its employees is legal in the United States, BBC reported.
The policy is similar to recently enforced rules in other major companies such as Google, Facebook, and Lyft, where they are requiring their returning employees to get vaccinated.
"Anyone coming to work on our campuses will need to be vaccinated. We're rolling this policy out in the US in the coming weeks and will expand to other regions in the coming months," said Google chief Sundar Pichai as quoted by NBC News.
Facebook later made a similar announcement in workplace policy.
"As our offices reopen, we will be requiring anyone coming to work at any of our US campuses to be vaccinated," said Lori Goler, Facebook's vice president for people, adding that its implementation will "depend on local conditions and regulations."
CNN's company-wide return delayed
Meanwhile, CNN also announced in its memo that it is moving its planned company-wide return to office.
The memo announced that the scheduled September 7 return will be delayed to at least early mid-October.
Currently, CNN is allowing employees to voluntarily return to the office as long as they are fully vaccinated against COVID-19, Reuters reported.